Orlando, Florida is recognized as one of the top vacation destinations on the planet, welcoming millions of visitors each year. While it is no secret that this city is a hotspot for spending money, did you know it is also an excellent place to save some cash? In fact, in 2018, Forbes named Orlando the number-one city in the US for bargain shopping.
If you can find some time between coaster flips and Butterbeer sips on your next visit to Orlando, do your wallet a favor and check out some of these prime bargain shopping locations. The money you save might just pay for your next trip!
Orlando Vineland Premium Outlets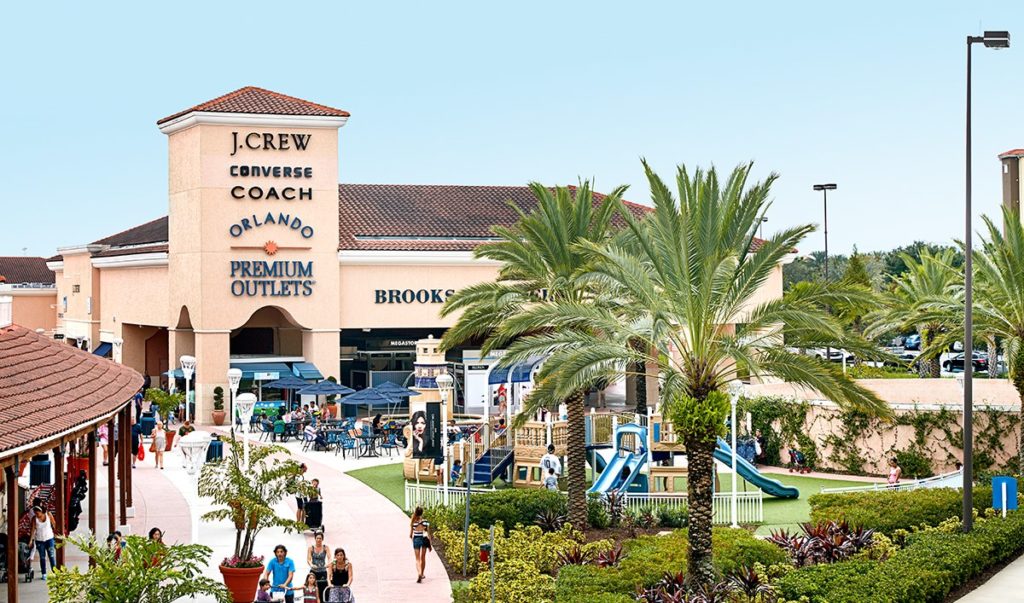 Looking for luxury at a lower price? Orlando Vineland Premium Outlets is where all of your designer dreams can come true – without breaking the bank. Boasting fashion-forward brands such as Gucci, Versace, Prada, and Jimmy Choo at up to 65% off, this upscale shopping destination is understandably popular among vacationers and locals alike. However, you'll find more than a few deluxe shops here; Orlando Vineland Premium Outlets offers over 160 brands to explore, as well as 23 casual dining options (read more about all that here!).
Visiting Orlando for a Disney vacation? You're in luck – this shopping paradise is located close to Walt Disney World Resort and includes Disney's Character Warehouse, a great place to save money on Disney apparel, merchandise, and collectible items.
Lake Buena Vista Factory Stores
One of the City Beautiful's very first outlet malls, Lake Buena Vista Factory Stores serves as an established and reliable spot for those in search of serious savings. While not as large as some of the neighboring outlets, this location still hosts 50 shops and several full- and quick-service dining venues. This mall is great for shoppers who are more interested in deep discounts than designer brands, offering up to 75% off on popular names that include Nike, Old Navy, American Eagle, and Tommy Hilfiger.
Located only minutes away from Disney World and offering a free "shopping shuttle" service, Lake Buena Vista Factory Stores is an ideal place for tourists to enjoy guilt-free shopping and find amazing deals on Orlando souvenirs – especially in the mall's Theme Park Outlet.
Orlando International Premium Outlets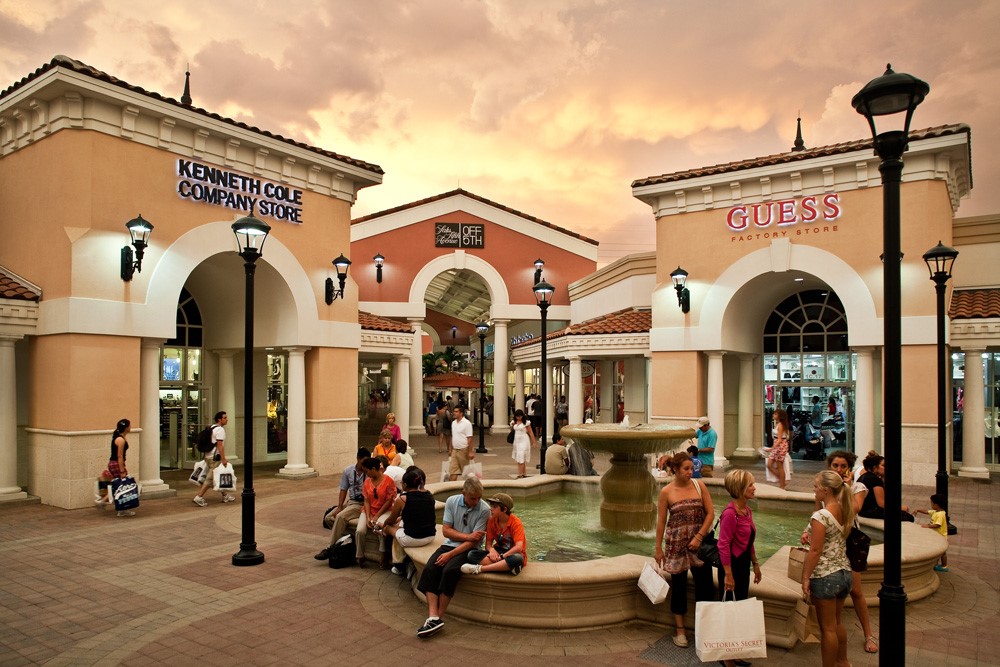 As the largest shopping destination in all of Florida, Orlando International Premium Outlets has what it takes to satisfy even the choosiest of shoppers. From athletic-apparel favorites such as Under Armour and Adidas, to high-end designer names like Saks Off Fifth and Kate Spade New York, this massive outlet mall hosts over 180 stores and 25+ dining options. The best part? The deals, of course! The everyday discounts of 25% to 65% make this bargain experience a must-do, whether you're out for holiday shopping or a personal indulgence.
While located just three miles away from Universal Orlando Resort, fans of the Mouse should note that this mall also includes Disney's Character Warehouse, making it a perfect shopping destination for Universal- and Disney-goers alike.
(You can get even more info on these premium outlets here.)
Orlando Outlet Marketplace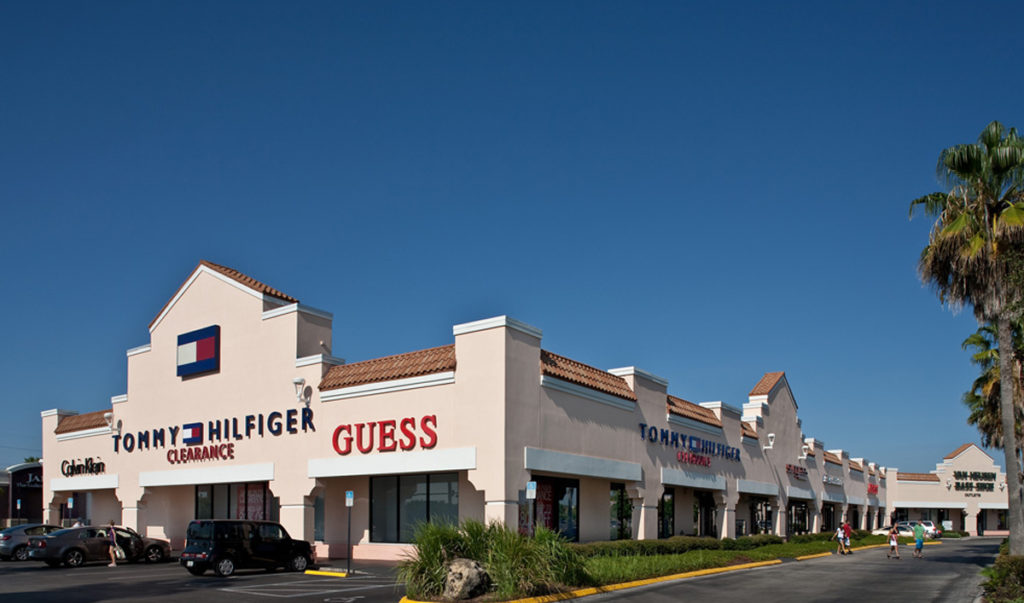 If you're feeling overwhelmed by the enormity of Orlando International Premium Outlets, worry not – right next-door is Orlando Outlet Marketplace, a smaller shopping setting that offers the same giant discounts on top-choice brands. With 40 stores (including Guess, Calvin Klein, and Reebok), this center is suited for those seeking a laid-back and casual shopping experience. Everyday deals will take 25% to 65% off of your purchases, putting this outlet mall on par with the others when it comes to savings.
You may want to note that Orlando Outlet Marketplace focuses more on apparel and merchandise than food, so dining options are quite limited; however, its convenient location on International Drive will put you in close proximity to over 100 restaurants in the area.
---
What are your favorite places to bargain shop in Orlando? Let us – and 110,000+ other Universal fans – know in our Orlando Informer Community on Facebook.
And be sure to follow Orlando Informer on Facebook, Twitter, and Instagram for the latest news and tips at Universal Orlando, Walt Disney World, and other Orlando attractions.