Bear with me for a moment here.
Over the past several months, there have been various individuals or publications in the financial industry that have been eagerly discussing the possibility of Apple, Inc., one of the largest companies in the world, purchasing The Walt Disney Company, another of the biggest. The impetus for this speculation seems to have nothing to do with real developments – no comments by corporate leaders, no purported leaks from their boards of directors – and everything to do with the simple fact that Apple has some $231 billion currently sitting in the bank, which, according to Business Insider, just may be the biggest cash reserve of any private company ever in history.
It is, without a doubt, a real stretch; while Apple has been seen as growing stagnant, with sales of its iPhones and iPads starting to level out for various reasons, Disney has been on the upswing, with its 2016 box-office haul of $4 billion, for instance, setting a new Hollywood record. It's hard to see the Mouse House allowing itself to go up on the auction block normally, let alone during what may already be described as its next golden age.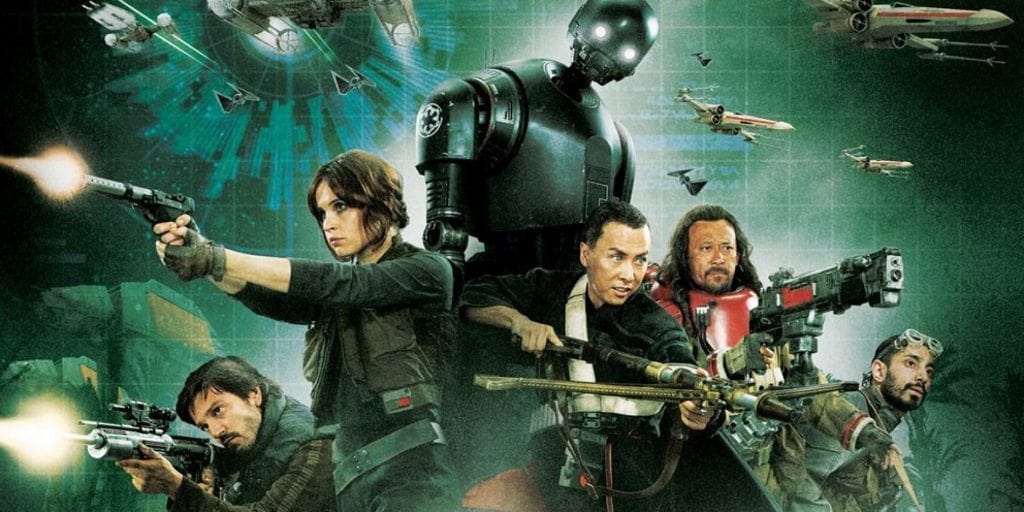 Then again, it is precisely periods of downturn that prod corporations to make such bold moves, such as these otherwise-unthinkable acquisitions. And we already know that Apple has been eyeing a Netflix-style push into original film and television content – a quest for intellectual property that led Disney chairman and CEO Bob Iger to purchase Pixar, Marvel, and Lucasfilm all within a six-year period, which, in turn, has propelled the company to its current level of success.
So, just for the sake of argument, let's say that Tim Cook manages to get Bob Iger to hitch his mouse to Apple's cart. What might this entail? Ultimately, it's extremely difficult to say, given just how vast both entities are and how many fingers they currently have in all these various tech and entertainment pies. But there is one fun scenario to game out: that Apple becomes Comcast, with Disney taking the role of Universal.
The thinking here goes a little something like this: when Comcast purchased NBCUniversal in 2011, Universal's worldwide theme parks had been anemic, at best, and locked in a deathward spiral, at best. The arrival of The Wizarding World of Harry Potter started to turn the ship around, just in time for the new corporate owner to see just how much potential there was in the themed industry. The result, starting in 2012 (the very next year!), was a massive, unprecedented expansion plan – hundreds of millions of dollars each and every year, as far as we can tell, on to the present day and moving forward well into the next decade. The endeavor has seen both Universal Orlando Resort and Universal Studios Hollywood receive a near-total makeover and Universal Studios Japan being completely bought out by Comcast. (The cornerstone of all these initiatives, of course, has been even more Harry Potter, with the property getting expanded in Florida and ported over to Japan and California.)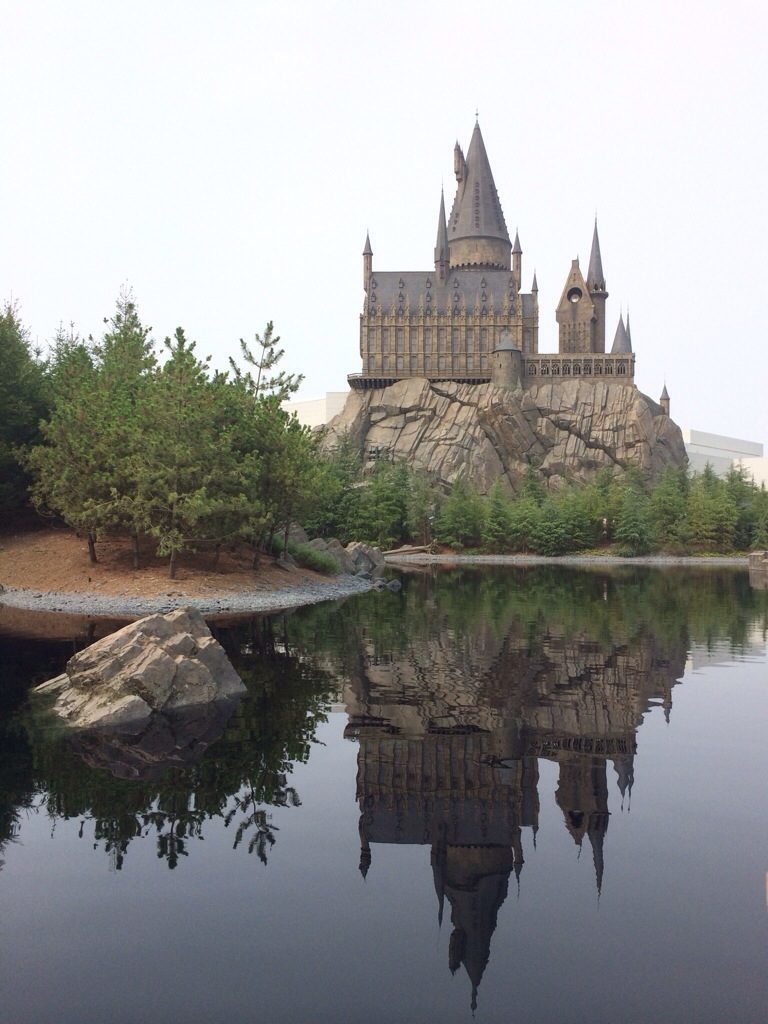 This breakneck speed of construction – which has resulted in several new attractions opening each year, whether they be a ride, a restaurant, a hotel, or an entirely new park (or all of the above) – might be born of necessity, of the need to transform underperforming theme parks into world-class ones, but it's also the stuff of legend. Even the most ardent of Disney aficionados has noted Universal's developments with respect, given the fact that (a) construction at Walt Disney World Resort is deliberately glacial (to better help ameliorate the cost), and that (b) the Orlando leadership team there has opted to prioritize technology programs, such as MagicBands, or character meet-'n-greets over rides.
What if, then, in our purely hypothetical reality, Apple decides to turn on the money spigot once again? What if it takes to Epcot, rebuilding Future World from the ground up just like Comcast has been systematically replacing every nook and cranny of Universal Studios Florida? What if it redrew the plans for Star Wars Land into something that is comparable to Diagon Alley, diving impressively deeply into the source material instead of creating a brand-new location from scratch – and then linking multiple theme park lands together? What if the long-defunct River Country, the resort's first water park that has been sitting abandoned and neglected for 16 years, got its land recycled the way that Wet 'n Wild Orlando's has?
And, most importantly in our fantasy land, what if all of this was done within the same five-year period that Universal Orlando has seen?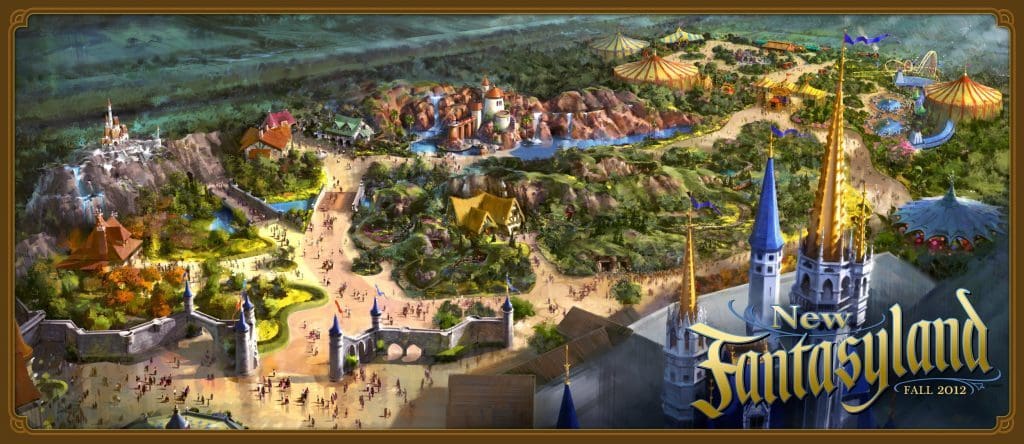 Of course, even if Apple did, indeed, decided to scoop up Disney, there's absolutely no economic reason for such a breathless – and expensive – construction plan to take effect, given that Disney World's business model and consumer base matured decades ago. And, similarly, there's no reason to necessarily assume that Universal's Harry Potter approach is the best possible way to adapt the Star Wars mythos in theme park form (this summer's Pandora: The World of Avatar may yet provide a worthy alternative to the Wizarding World's model).
But it is fun to daydream about, and it is based on just as much substance as all those investors' frenzied what-ifs about Apple and Disney in the first place.
(h/t to Business Insider)
–
Stay tuned to Orlando Informer on Facebook, Twitter, and Instagram for the latest news, tips, and more at Universal Orlando, Walt Disney World, and other Orlando attractions.