It's that magical time of year again – the D23 Expo is here, and we have been eagerly awaiting the latest reveals on what's next for the Walt Disney World Resort! This year's event is hosted right in our own neighborhood at Disney's Contemporary Resort from September 8 through 10.
Saturday's panel, "A Celebration of Disney Parks, Experiences and Products: Yesterday, Today and Tomorrow," is the presentation that typically captivates the attention of Disney and theme park enthusiasts worldwide. Our master of ceremonies was the Disney Parks, Experiences and Products Chairman, Josh D'Amaro, who took the D23 Expo stage to provide additional information on the bright future of the Walt Disney World Resort. Announcements were made regarding opening dates, reimagined experiences, and so much more. Let's break it down!
Figment Meet & Greet Starts September 10
Beginning tomorrow, September 10, head over to EPCOT's Imagination! pavilion to visit the loveable purple dragon of Journey Into Imagination With Figment.
Journey of Water Opening October 16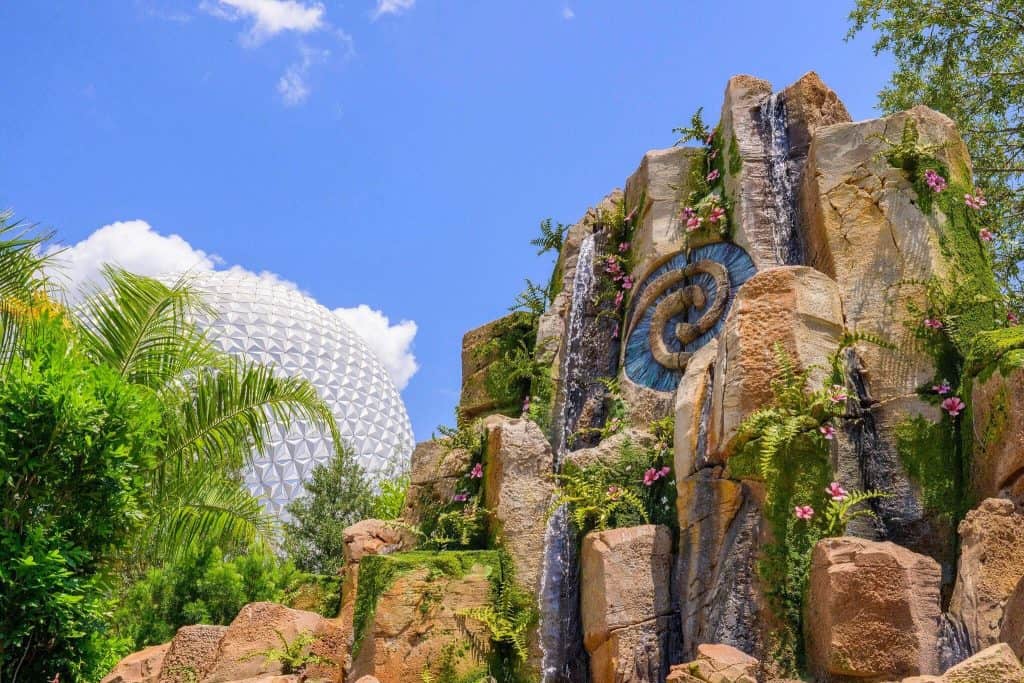 Get ready to embark on a mesmerizing adventure with water! Journey of Water, Inspired by Moana will be open to EPCOT guests on October 16, 2023. Walt Disney World's newest attraction is based on the 2016 Walt Disney Pictures film, Moana, which shares the story of a young woman destined for leadership in her village and how far she will go to save her people while crossing the high seas. The film's star will also have a dedicated meet and greet location nearby beginning on the same October date.
World Celebration Opening December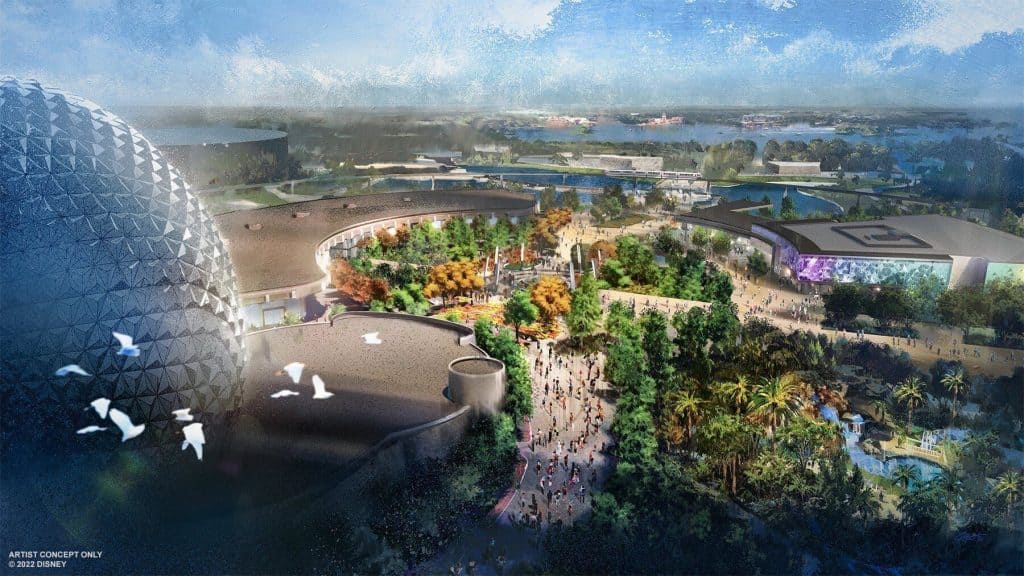 Formerly separated into Future World and the World Showcase, EPCOT now sections off its offerings with four neighborhoods – World Nature, World Celebration, World Discovery, and World Showcase. World Celebration, is slated to open to EPCOT guests this December.
Luminous The Symphony of Us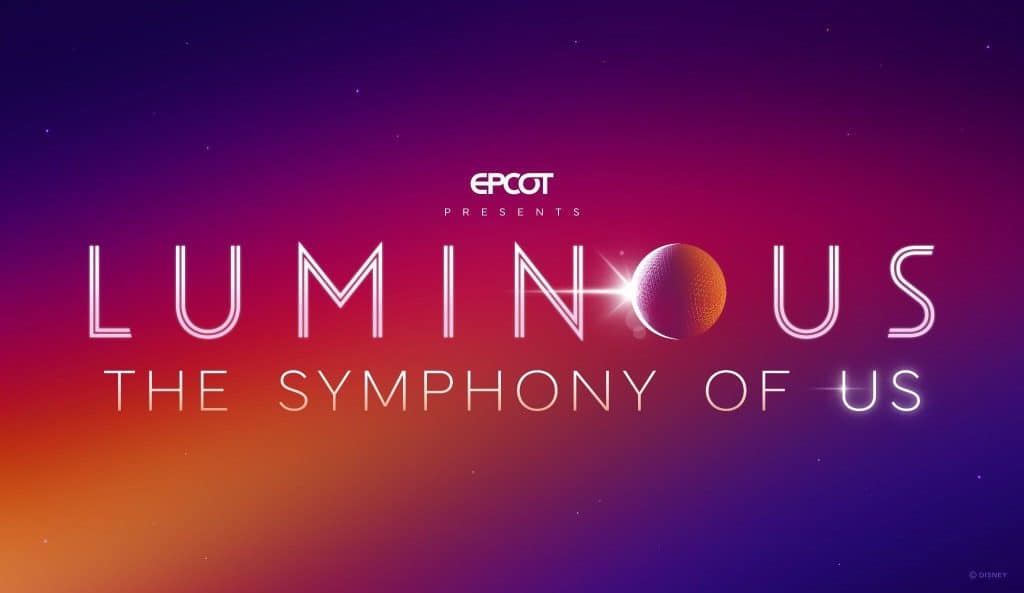 EPCOT's newest nighttime spectacular, Luminous The Symphony of Us, will debut on December 5, 2023, featuring fireworks, fountains, lasers, lighting effects, and music.
Asha from Wish Receiving an EPCOT Meet & Greet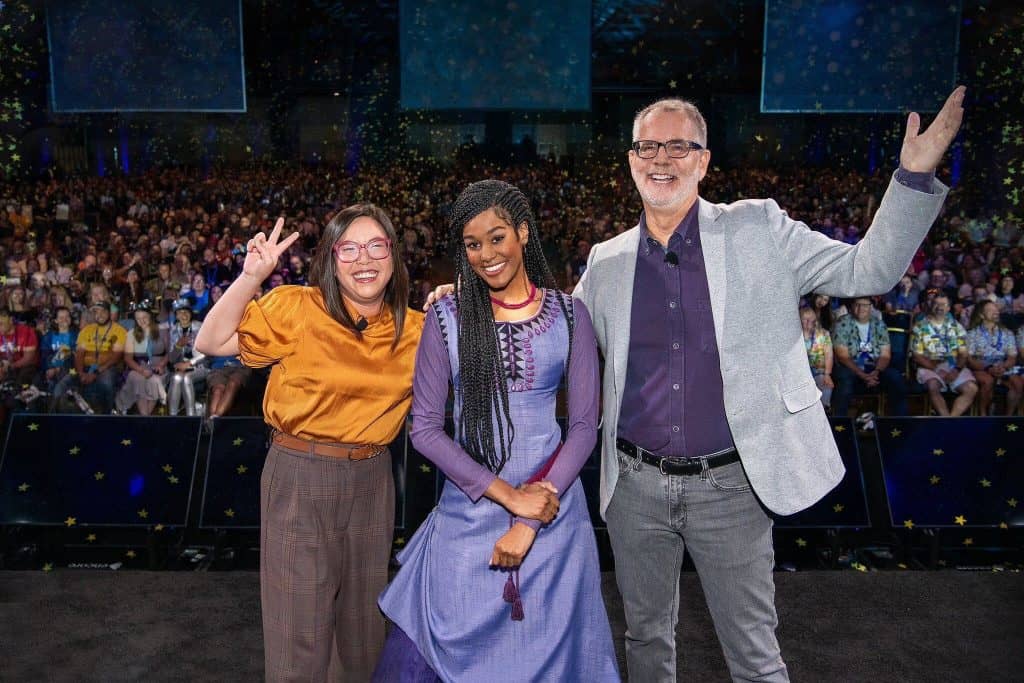 Walt Disney Pictures upcoming 2023 feature film, Wish, tells the story of Asha and the power of wishes. However, the magic doesn't end on the big screen! Guests will be able to connect with this shining star at a dedicated EPCOT meet and greet in the future.
Test Track Being Reimagined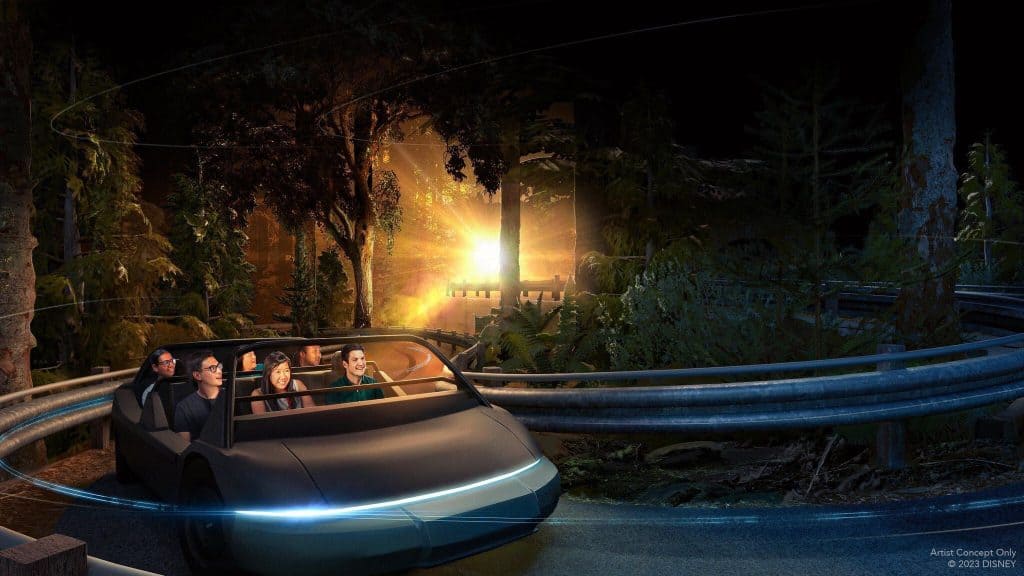 In a continued partnership with Chevrolet, EPCOT's Test Track will be reimagined once more with inspiration from the original World of Motion.
The Hatbox Ghost Coming to Haunted Mansion in November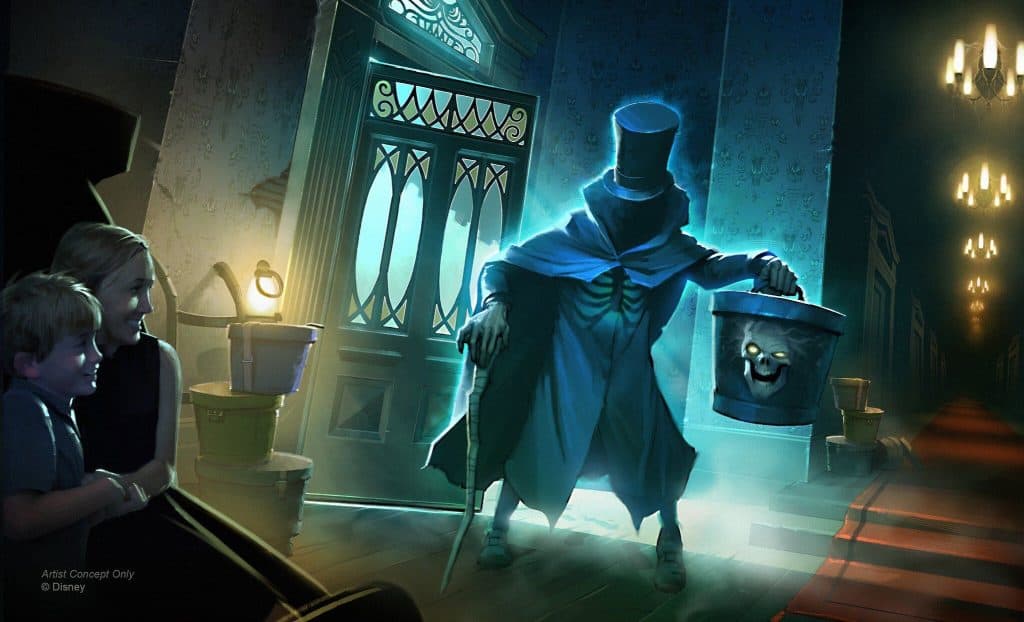 Last year's D23 announcement brought the news of a famous haunt, The Hatbox Ghost. Recently, vibrations have been made at The Haunted Mansion to prepare for this ghost's arrival, which we now know will be happening in late November.
Country Bear Jamboree Update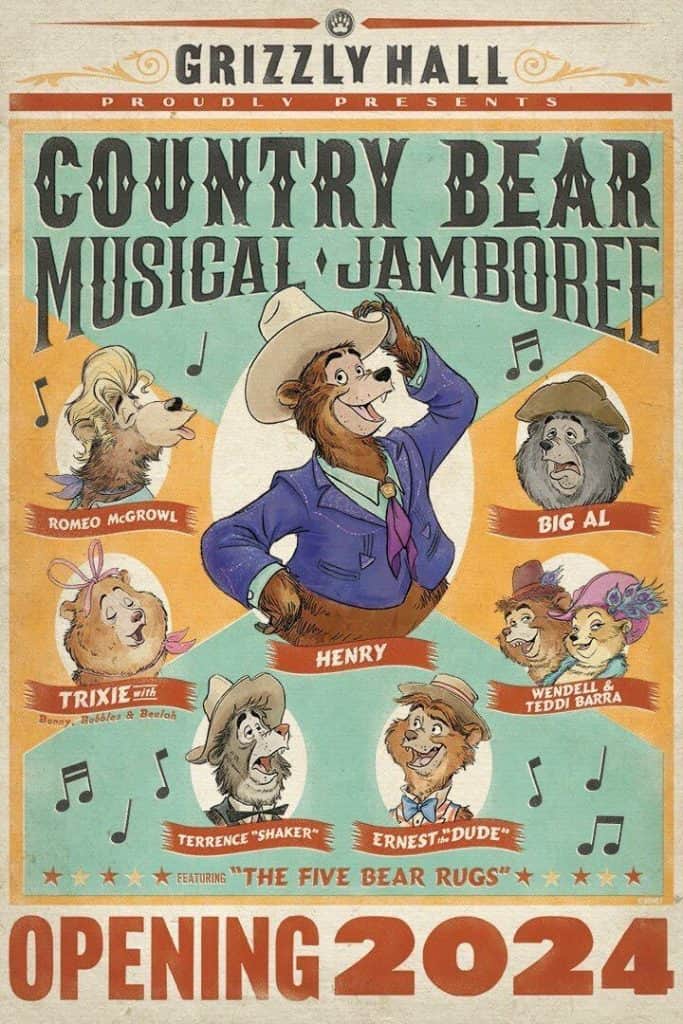 The campy, loveable bears of Country Bear Jamboree that perform daily at Magic Kingdom Park will learn a new set list of classic Disney songs with their country-style twist. Prepare to hear favorites, like The Bare Necessities, in rockabilly, bluegrass, and more beginning in 2024.
Pirates of the Caribbean-Themed Lounge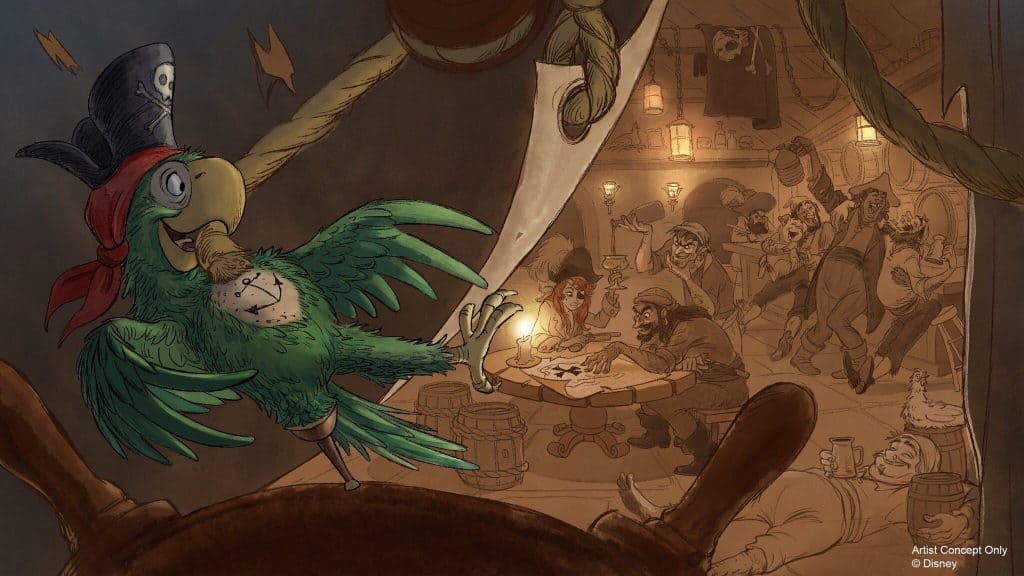 Prepare to say "Yo ho!" to a new tavern experience at Magic Kingdom Park that is in the early design stages with additional details to make shore in the future.
Ahsoka and Star Tours – The Adventures Continue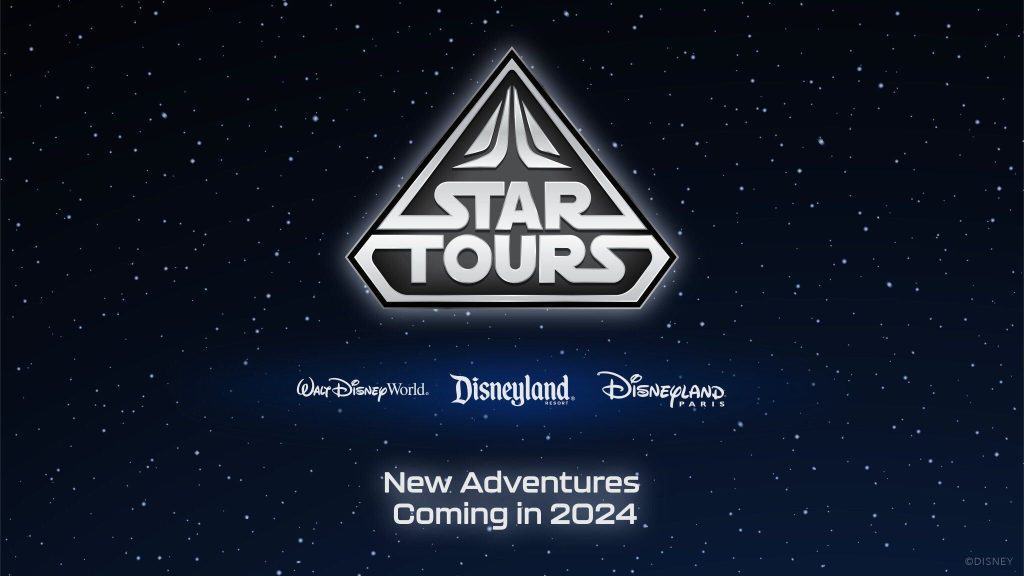 Star Tours – The Adventures Continue, a 3D flight simulator that takes guests to a galaxy far, far away, has developed and grown immensely since its opening in 2011. With the tale of the stars expanding to new realms, this attraction has been able to transport guests to new destinations. Coming soon, Ahsoka Tano's story will be shared at this Disney's Hollywood Studios ride. 
Zootopia Coming to Tree of Life Theater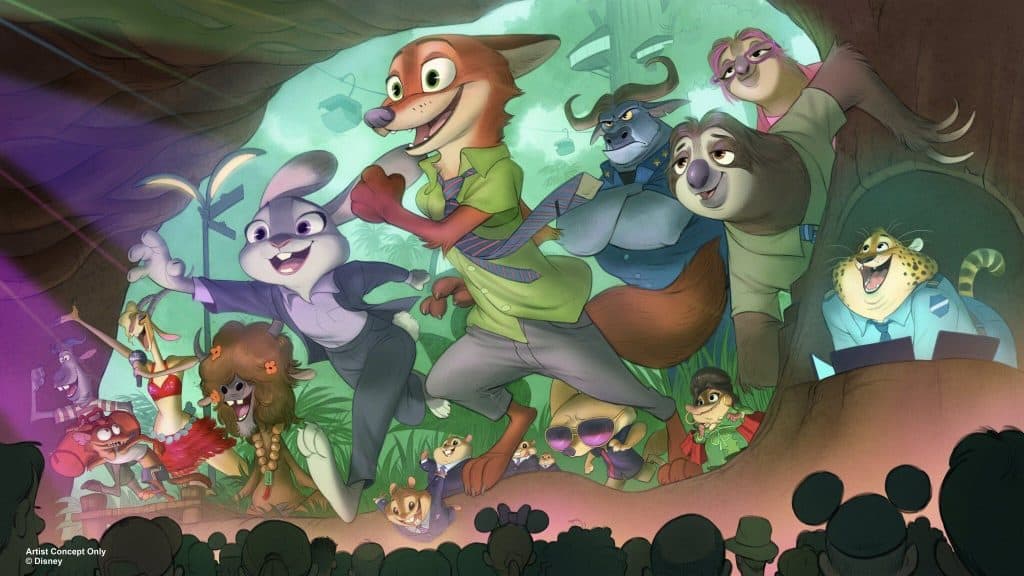 Head over to Disney's Animal Kingdom Theme Park to dive into the world of Judy Hopps, Nick Wilde, and the other residents of Zootopia in a new show in development for the Tree of Life theater. Additional details are expected to arrive in the future.
Encanto and Indiana Jones Coming to Disney's Animal Kingdom Theme Park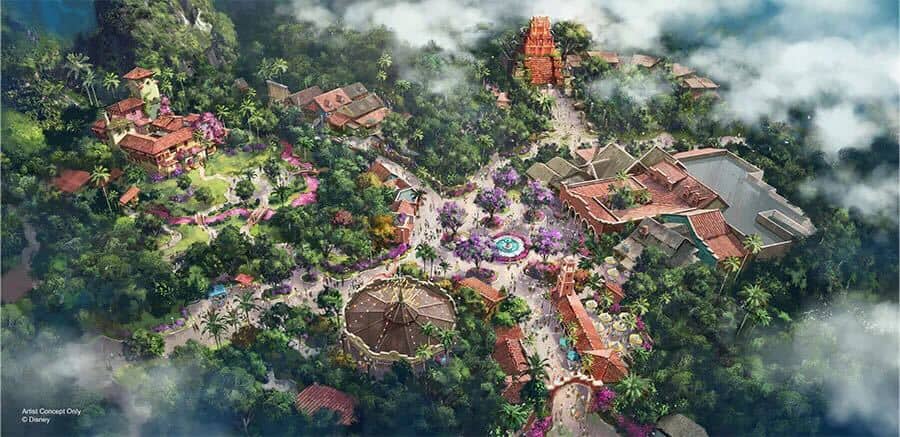 Disney's Animal Kingdom Theme Park is preparing to transport guests to the lush landscape and wondrous stories of the Tropical Americas. Hints of the magical family from Encanto and the daring explorer, Indiana Jones, were dropped.
This presentation showed that there truly is a boundless future for the Walt Disney World Resort. It will be exciting to watch these new offerings take shape in front of our eyes over the next few years. Follow our social media for the latest updates on these developments as they come to fruition. Discuss it all with 17,000+ other Disney die-hard fans in our Orlando Informer Community on Facebook.