Here's the Orlando theme-park news you need to know for the week of January 17 – 23.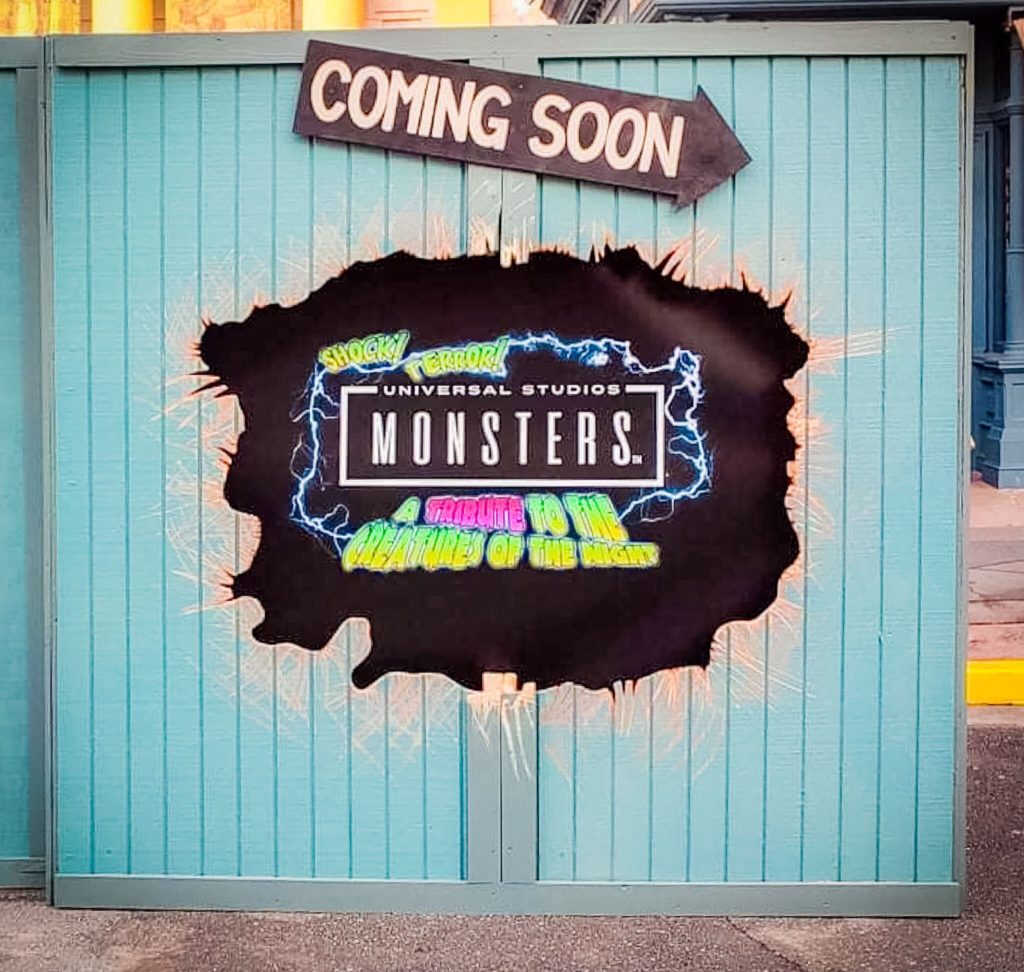 1. A New Tribute Store…of Sorts
Construction walls and signage appeared next to Sahara Traders at Revenge of the Mummy. It looks like a Universal Monsters store: "A Tribute to the Creatures of the Night" is coming soon to this location! Revenge of the Mummy is currently undergoing an extended closure for maintenance and refurbishment and is expected to open in late summer of this year. 
Check out all the pictures of the facade here.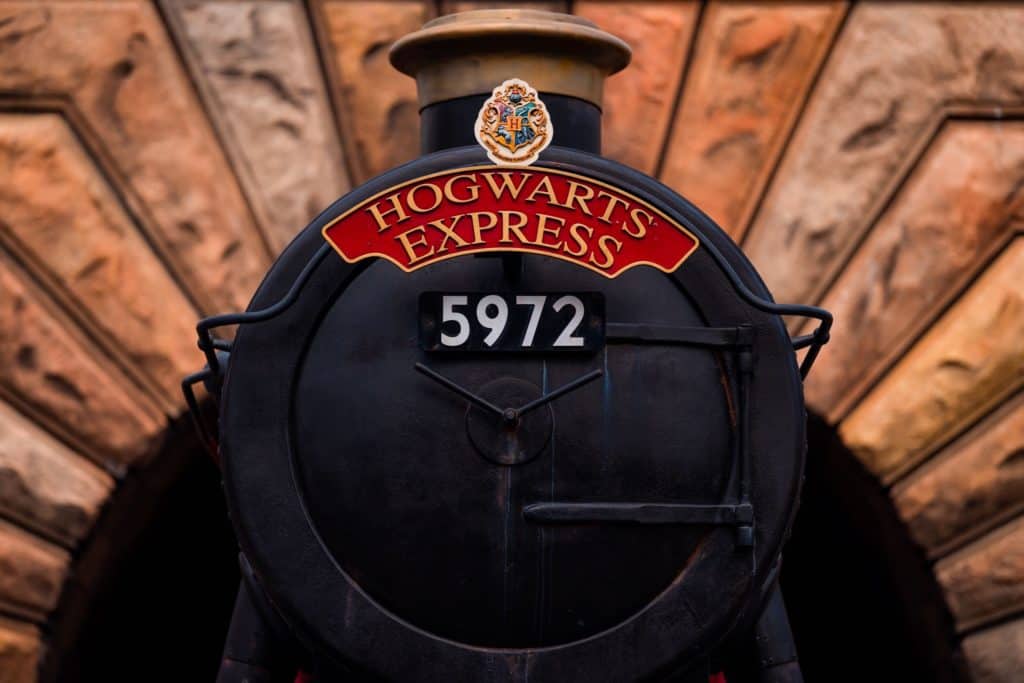 2. Hogwarts Express Closure
The Hogwarts Express, a guest favorite for park to park transportation, unexpectedly closed last week. The train carries guests to and from Hogsmeade Station in Universal's Islands of Adventure or Kings Cross Station in Universal Studios Florida and keeps visitors immersed in The Wizarding World of Harry Potter. Traveling in each direction offers a different experience  to keep guests entertained. The train is once again up and operational after several days of closure for maintenance.
Follow us on Twitter to get the latest updates!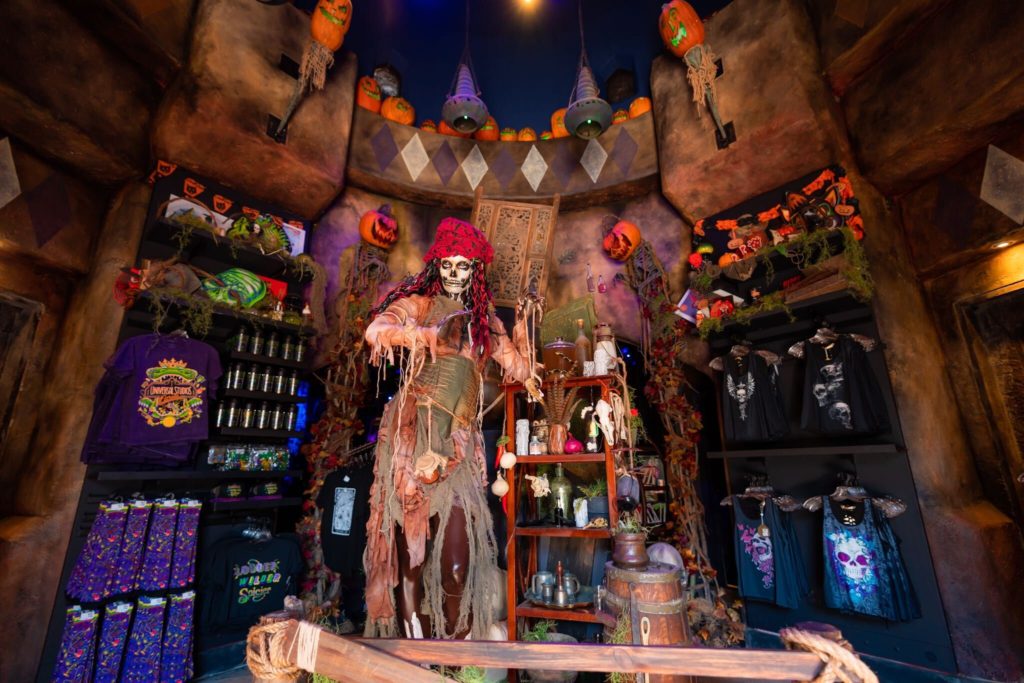 3. Mardi Gras Updates
Mardi Gras at Universal Orlando Resort is just around the corner, and preparations are well underway. In Lost Continent at Universal's Islands of Adventure, All Hallows Voodoo Boutique opened up and is fully stocked with the first wave of Mardi Gras 2022 merchandise. Shirts, candles, socks, hats, tumblers, and – of course – beads are all available for purchase. At Universal Studios Florida, food tents and minor decorations began popping up around the park as well. Lastly, Universal released the parade float rider sign-up option for annual passholders.
Check out our event guide for complete details and insider information on Mardi Gras 2022.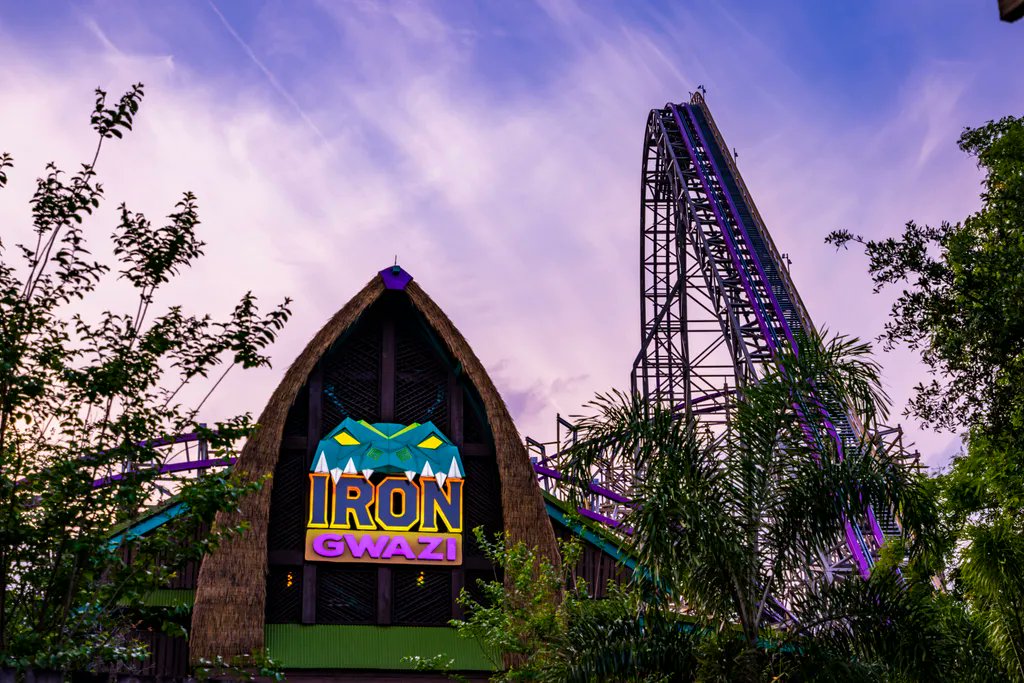 4. Iron Gwazi Opening March 11, 2022
Busch Gardens Tampa Bay announced that Iron Gwazi will officially open on March 11, 2022. The opening date of this roller coaster has been deeply impacted by the COVID-19 pandemic, being pushed back several times. But it looks like this is the date! This announcement comes just a few weeks after one that Ice Breaker will be opening at SeaWorld Orlando next month after a similar journey. We can't wait to see what these coasters are like!
Read the full details of Iron Gwazi and Ice Breaker opening, and snag a deal on tickets here!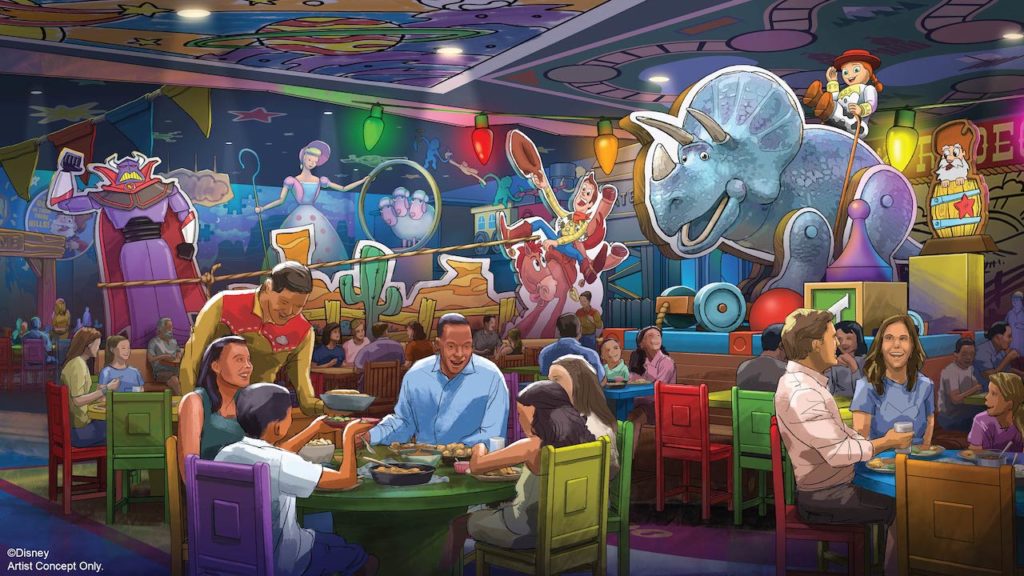 5. Roundup for the Roundup!
As a fitting bookend to this week's roundup, two new additions are joining Toy Story Land at Disney's Hollywood Studios. The previously announced Roundup Rodeo BBQ restaurant is set to open sometime this year, adding to the immersion of Toy Story Land. To support the growing popularity of this section of the park, a brand-new merchandise location, Jessie's Trading Post, will also be installed soon.
Check out our insider's guide to Toy Story Land at Disney's Hollywood Studios.
That's it for this week's news! See you at the parks.