That sound of jubilation you hear coming from Central Florida can only be one thing – Orlando residents rejoicing the arrival of their favorite season all year. Yep, slow season is upon us!
The first two months of the year are some of the best times to enjoy Orlando's theme parks with comparatively no crowds, but it's not all a park-hopping paradise – there are some downsides to visiting during the slow season, and we're going to spell them all out for you here.
(First, though, if you want some help determining when the slow season is, please visit the OI Crowd Calendar).
1. Shorter hours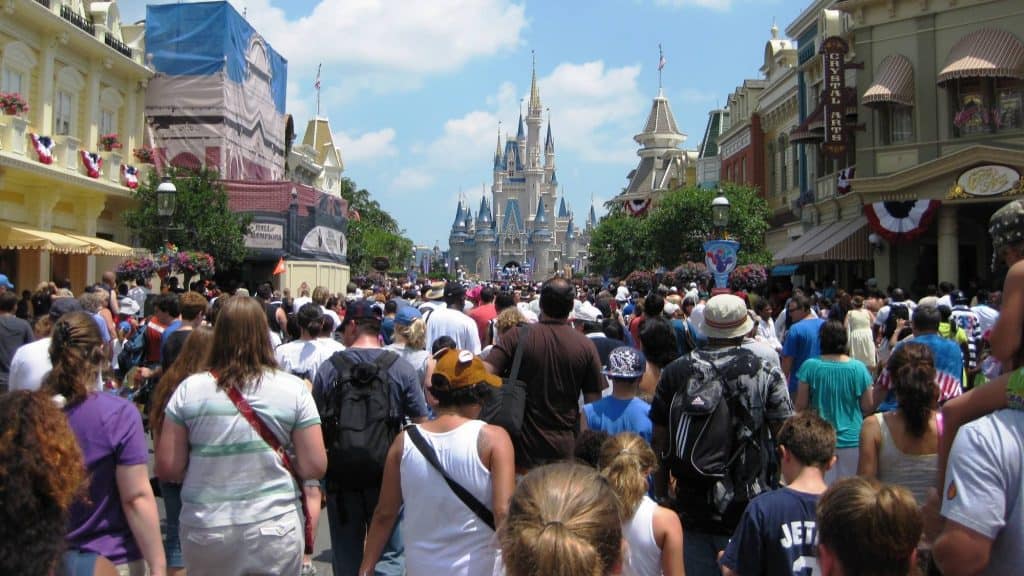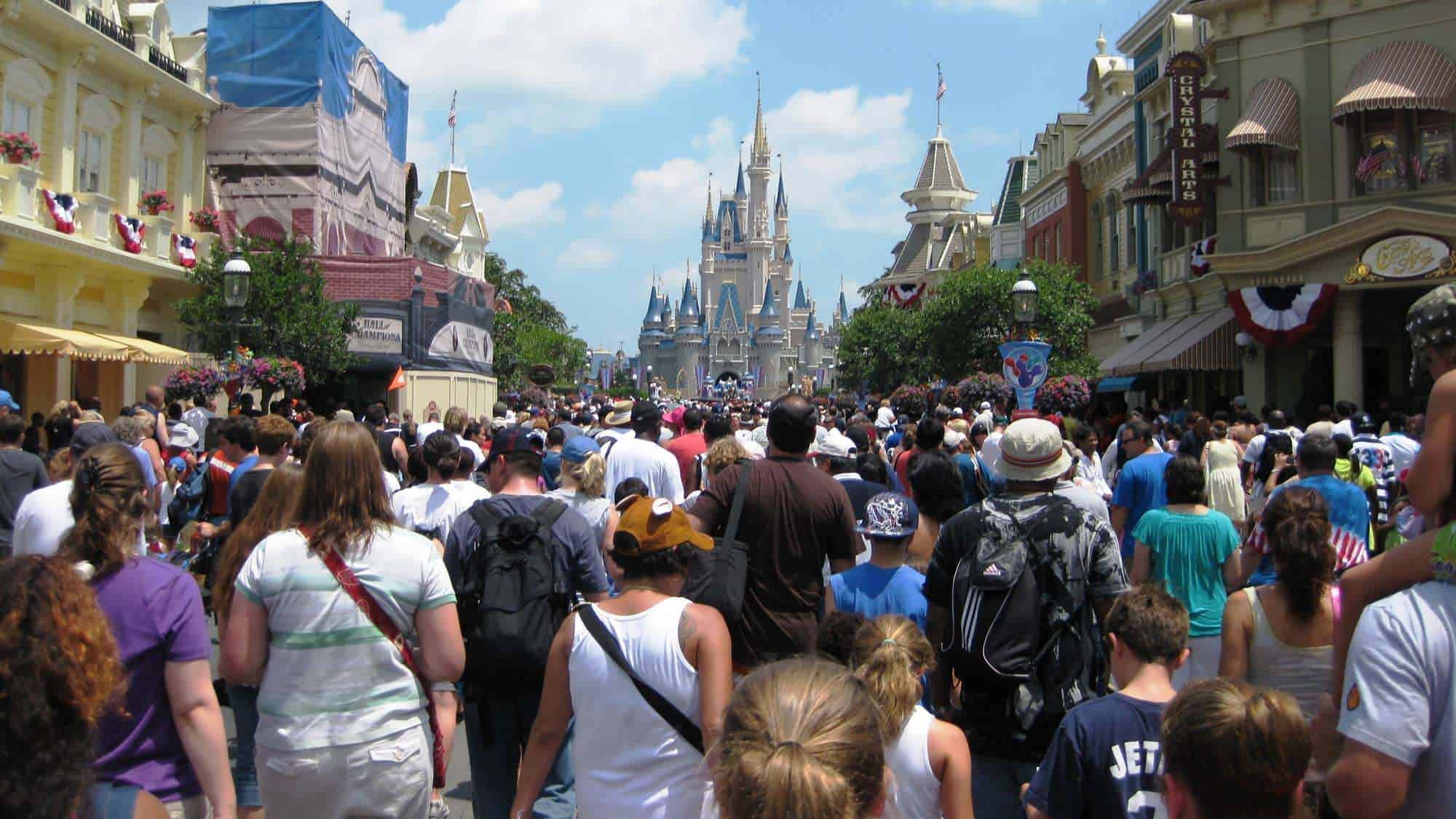 With less people coming to the parks comes less revenue, which means, in turn, the need to cut back on labor and other operational costs – and the biggest way to accomplish this is to cut back the park hours. During slow season, both Universal Orlando Resort and SeaWorld Orlando reduce their hours, often closing as early as 6:00 pm. Walt Disney World Resort does, as well, though Epcot stays open until 9:00 pm nightly and Magic Kingdom usually closes even later than that. (It's always a good idea to research park hours for when you're visiting, which can again be done through our Crowd Calendar.)
On the bright side, shorter hours free up your evenings. You won't need to run yourself ragged in order to "do it all," and, in the evening, you can rest or enjoy a leisurely dinner – which is all but unheard of during the non-stop peak seasons.
If you are near the International Drive area, you'll find lots of fun ways to spend a night, including Pointe Orlando, Icon Orlando 360, and Mango's. Better yet, dedicate one of your free evenings to exploring the "real" Orlando, such as Winter Park, Restaurant Row, or historic main streets like downtown Sanford, Winter Garden, or Deland. Speaking of "real" Orlando – you may want to check out an airboat tour while you're visiting to catch a glimpse of Florida's wildlife and beautiful scenery. One of my favorites is over in Oviedo at the Black Hammock, where you'll experience Central Florida's most populated alligator lake! This is always a must-do when I have friends who visit from out of town.
2. Less entertainment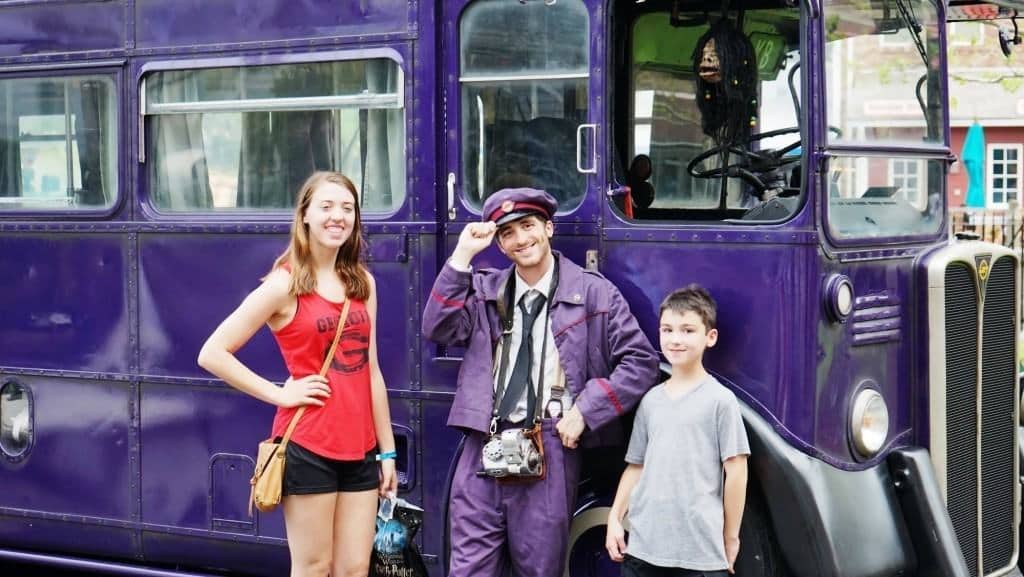 Another swooping way for the parks to cut back on costs during the slow season is to reduce their entertainment offerings, which includes character meet-and-greet opportunities as well as stage show performances. If live entertainment or meet-'n-greets are important to you, then you will definitely want to get to know the schedule ahead of time – you'll want to carefully plan out these experiences so you can be sure that you'll be able to see the shows you want and get your pictures with the characters you want to meet.
3. Ride refurbishments
When an impressive piece of machinery such as a complex theme-park ride runs continuously for hours on end, eventually that machine is going to need a break and some TLC. Even though refurbishments are a normal occurrence in the theming world, the park operators know that guests will be upset about any attraction being unavailable (even the ones that aren't on the must-do list), which is why they get scheduled during the slow season (the theme parks save on operational labor and have less guests visiting then, which means fewer disappointed people).
So to avoid any unexpected frustration for yourself, be sure to check the schedule before you book to make sure your desired ride is available at the time of your visit.
4. Longer waits for food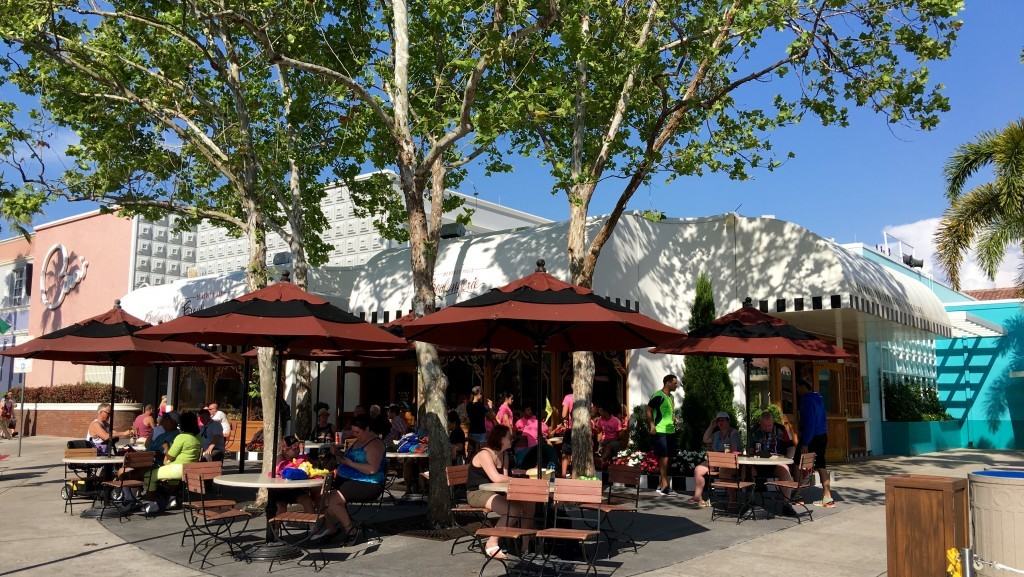 Believe it or not, during the slow season you can actually have a longer wait for certain items, especially when dining. Whether it's grabbing a snack at one of the stands or sitting down for a full-service meal, it's safe to expect a possibly longer wait. This is mostly due to cutting back the hours of kitchen and serving staff, but if you plan ahead, hopefully no one in your party will wind up hangry.
5. More private events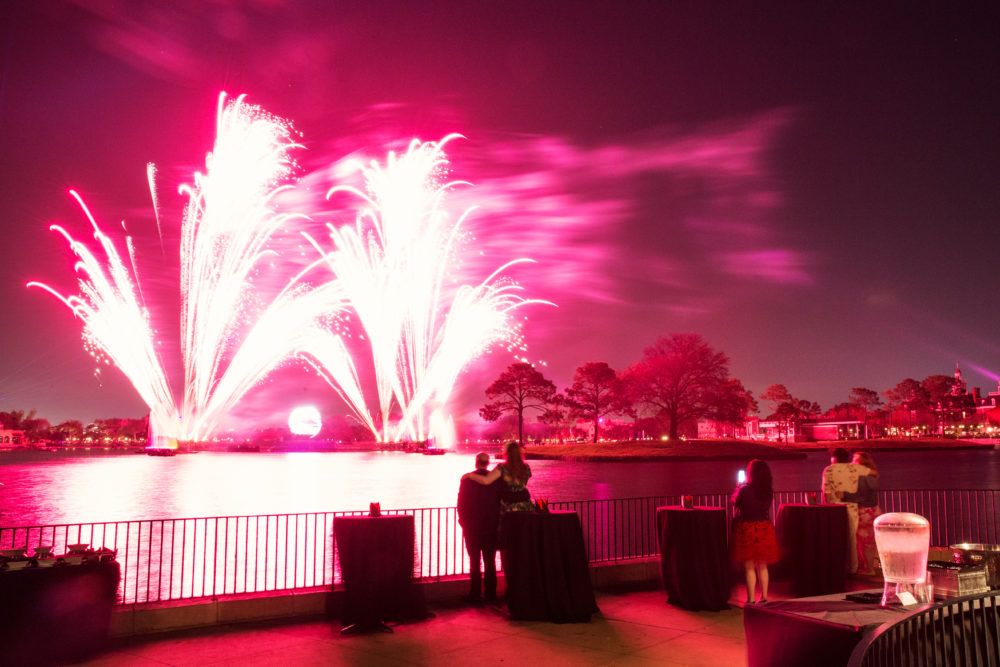 January and February are two busy months for groups and conventions. Having these groups around is not necessarily something that would hinder your vacation, but something to be mindful of in case certain venues are closed for private functions.
This is also something to keep in mind if staying in a hotel that has meeting and convention space (such as Sapphire Falls Resort, which is Universal's conventioneer hotel). The easiest way to check to see if your resort has such spaces is to pull up its website – generally, "meetings/events" will be one of the categories listed along the top or side of the site.
6. Less value for Express Passes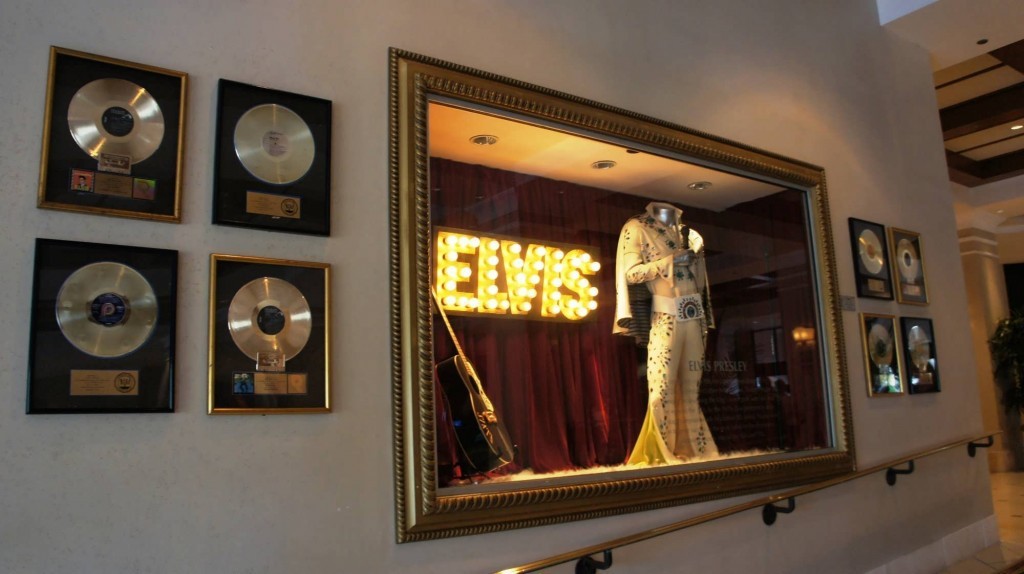 The best part of the slow season is the reduction in crowds and, thus, wait times for the rides, which makes it difficult to justify the cost of an Express Pass during these slow periods. The good news is the cost of Express goes down fairly dramatically during this time, and if you are, indeed, short on time, it can still be a decent value.
7. Less value for staying on property (though lower rates)
The six (soon to be seven) on-site hotels each offer a well-themed environment, a place that is both relaxing and exciting. Even better, the three premier hotels also include Express Passes with your stay – perhaps the most standout benefit of staying at one of these beautiful resorts. However, when you visit during the slow season, that benefit isn't as necessary or as helpful – which may mean this is a great time to check out the other properties you've had your eyes on, too!
The grounds and rooms for each resort are lovely and well appointed. Guest service can be expected throughout, and early entry into The Wizarding World of Harry Potter and Volcano Bay is always a wonderful treat, no matter the time of year. Not to mention, on-property transportation is very reliable and, with shorter park hours, it helps to be nearby.
–
Overall, visting during slow season is still one of the best experiences an Orlando visitor could ask for; enjoy the ability to explore Orlando at a less hurried pace and really savor the most-visited vacation destination in the world. And then be sure to tell us all about your slow-season adventures in the OI Community on Facebook.
And you can follow Orlando Informer on Facebook, Twitter, and Instagram for the latest news and tips at Universal Orlando, Walt Disney World, and other Orlando destinations.