Why would anyone go to Universal Orlando Resort and not do the rides? It's a fair question, but, truth be told, this is how my husband and I typically experience the parks! After years of exploring (and practically growing up in) Universal Studios Florida and Islands of Adventure, we've got a whole new method for enjoying our favorite place on the planet.
From casual strolls around the parks to birthday celebrations, there is a whole lot more to Universal Orlando than just the attractions!
1. Make some new friends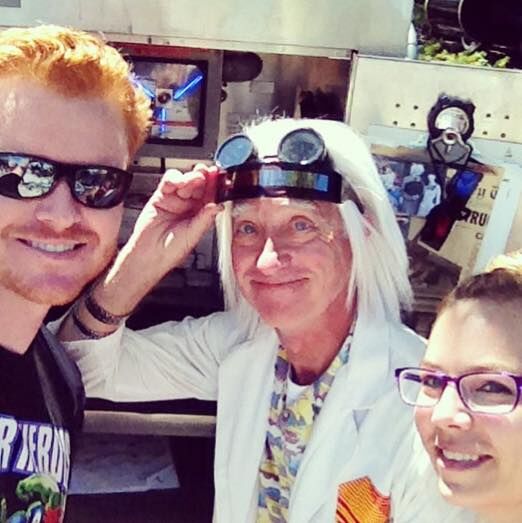 Some of my favorite moments have been during random character meet and greets. From Bullwinkle spontaneously following me through Islands of Adventure to sharing a snack with Scooby-Doo or catching up with Doc Brown and finally getting to meet the live velociraptor in Jurassic Park – there's a world of new friends waiting for you.
2. Work on your epic photography skills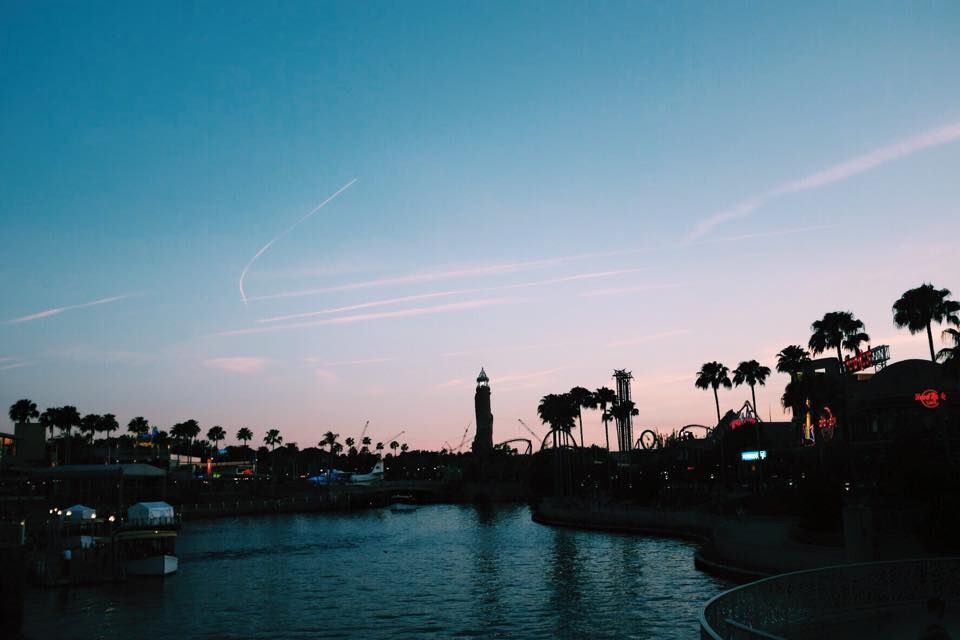 Universal Orlando is a hidden gem of incredible photography moments. Yes, there will be the "standard" photos you'll need with your family and friends to document your memories, but there are also landscapes, details, and unique angles galore! It's a photographer's paradise here, and whether you're just getting started or are already a seasoned pro, you'll find that Universal is packed with non-stop adventure and opportunity for you and your camera.
3. Do the annual events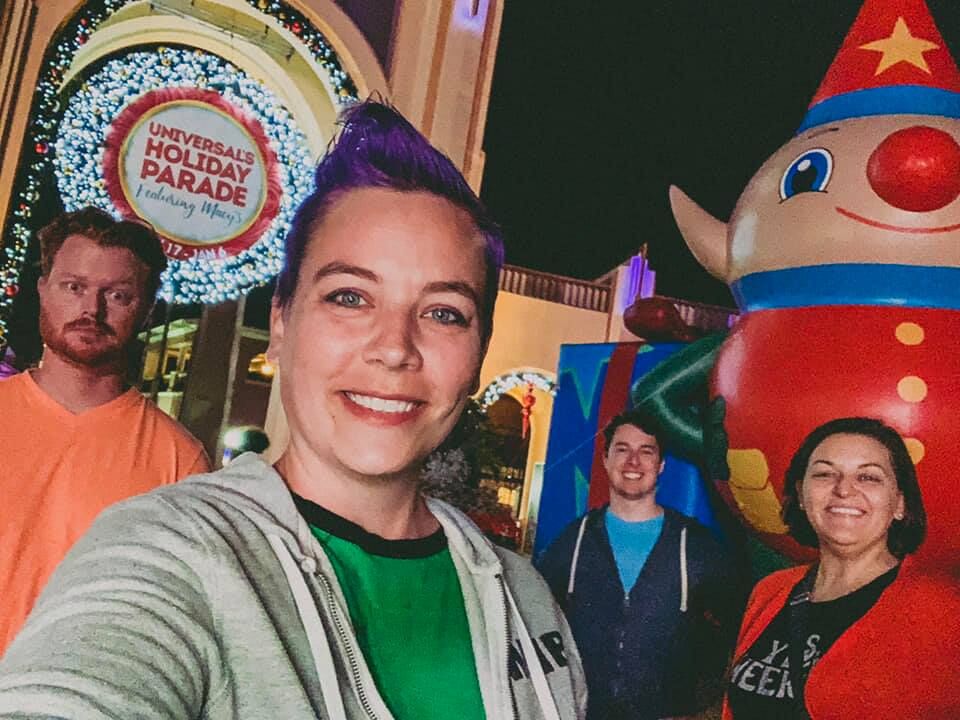 I feel like this goes without saying, but Universal Orlando knows how to celebrate the holidays. By now, you know that Halloween Horror Nights is Universal's premier event, complete with intricate haunted houses and scare actors that will, no doubt, have you jumping. (Anyone else counting down the days until HHN 2019?)
This spectacle of treats for the Halloween-obsessed is, for me, bigger than all the other events combined, but if scares aren't your thing, that's fair – Universal is also renowned for its Mardi Gras celebrations (be sure to stick around for the live musical acts) and, of course, the Universal Holiday Parade featuring Macy's. No matter the time of year, there is truly something magical for everyone at Universal Orlando.
4. Let a wand choose you!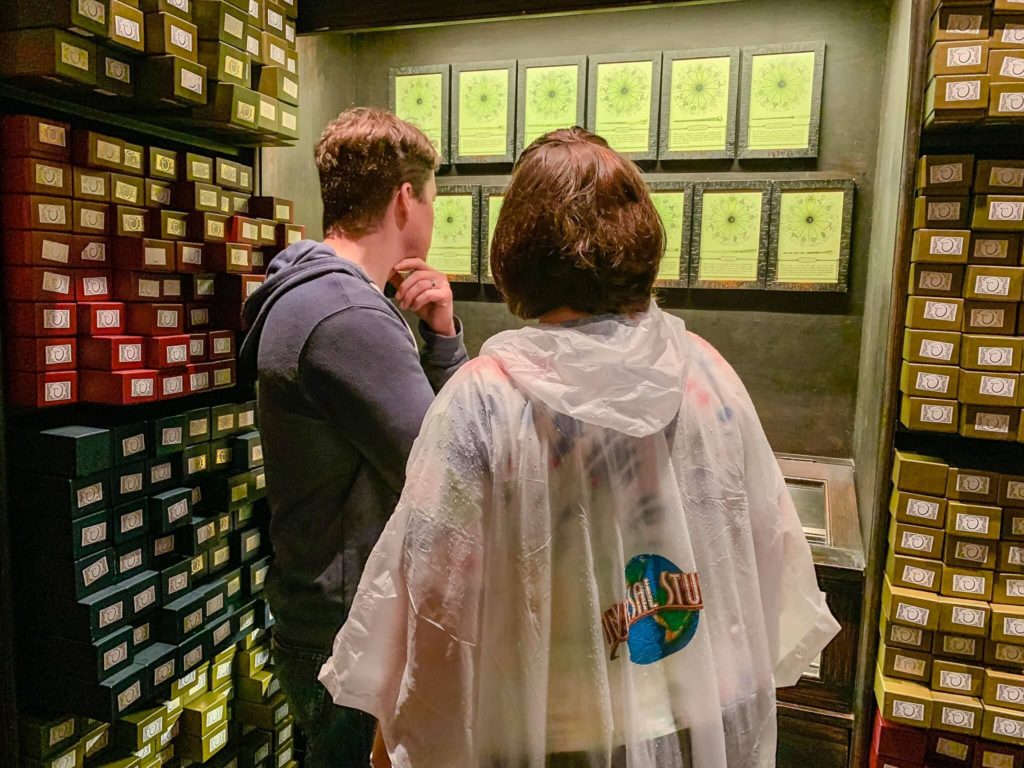 One of the best experiences on a recent trip was watching our friends experience Ollivander's Wand Shop. We all watched as two young wizards had their wands choose them – a moment that will likely never stop giving me goosebumps – and were then released into the shop itself. Our buddies who were visiting from Seattle got to check out all the incredible wands that were available, and after carefully testing a few options out, had one select them! We were then off to perform some magic spells of our own through The Wizarding World of Harry Potter – Diagon Alley and Hogsmede – where, of course, the young wizards showed us up quite a bit with their skills. It's all about the swish and flick!
5. Sit on a park bench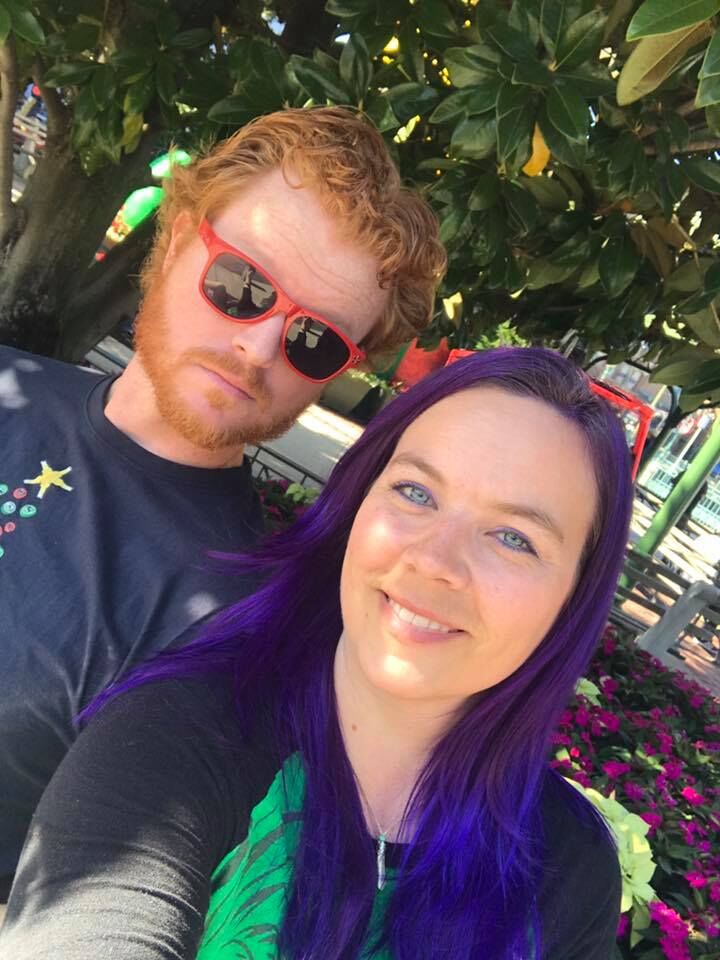 This may sound odd, but one of our all-time favorite things to do at Universal is to find a park bench (usually just outside Transformers: The Ride – 3D) and watch the world go by. From excited newcomers on their very first trip to Universal Orlando to the buzz of characters on Hollywood Blvd and Diagon Alley just behind you, this seems to be the intersection of where the entire Universe collides. Plus, when you get tired, nothing beats finding a shaded bench with a cool drink in your hand to let the atmosphere of the park soak in.
6. Ride the water taxis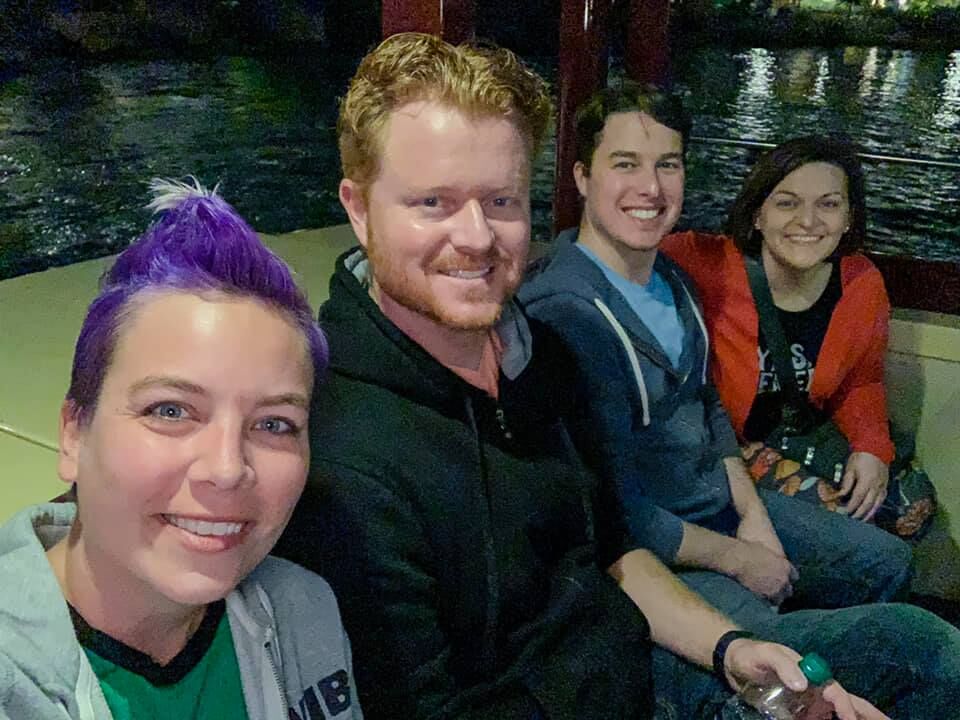 If you need a moment just to relax, the water taxis might be up your alley. Even on warm Florida days, they offer a retreat, with a breeze, usually, to boot. The taxis will take you from CityWalk to one of the premier or preferred on-site hotels (those would be Sapphire Falls Resort, Royal Pacific Resort, Hard Rock Hotel, and Portofino Bay Hotel), and then back again. Each leg takes about 15 minutes and is free to all day guests (and, of course, those who are staying onsite).
The water taxis run 365 days a year; however, if it is late into the evening hours, the water-taxi captains will start to check for room keys.
7. Stay on property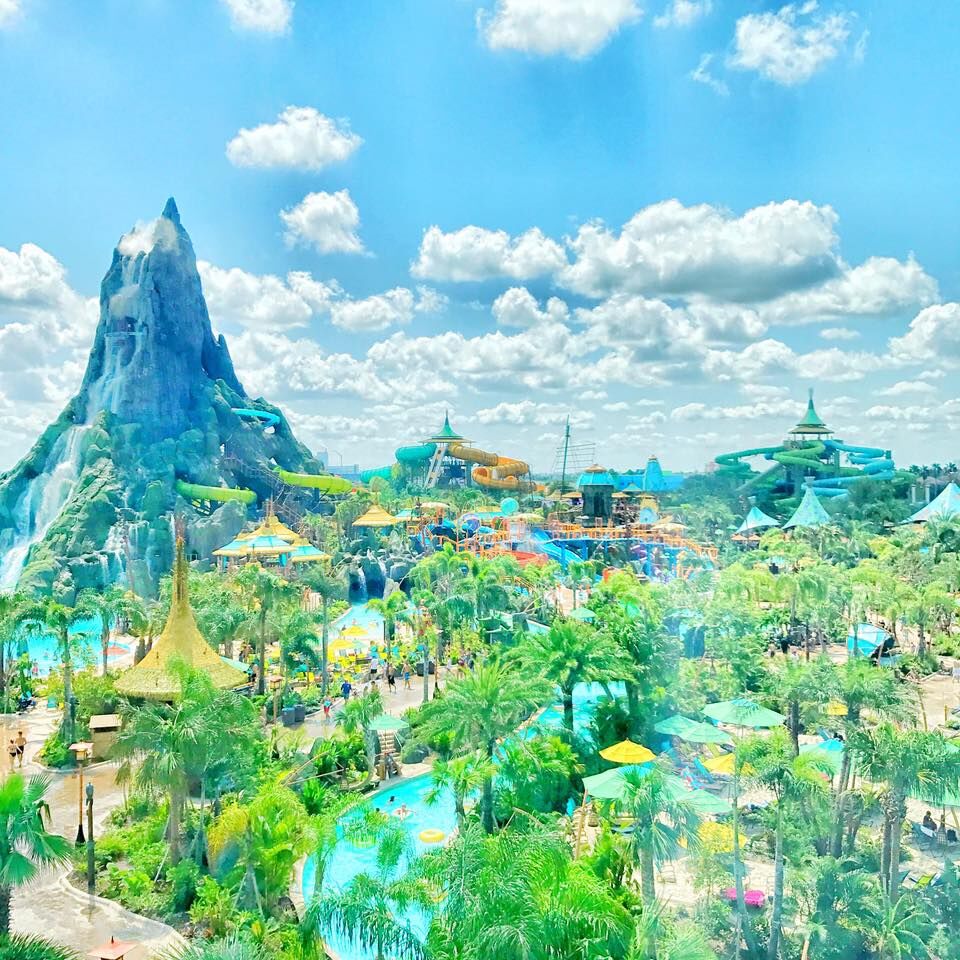 Obvious? Think again (especially for fellow locals!). Truth be told, I hadn't stayed on Universal property prior to Cabana Bay Beach Resort making its grand entrance in 2014, and that inaugural stay forever changed me. That first trip was to celebrate my birthday that year, and every couple of years since I joke that Universal has "gifted" me a new property to explore that I just can't wait to check out (Sapphire Falls in 2016, Aventura Hotel in 2018, and Endless Summer in 2019 and '20).
I always figured I lived so close, why would I ever want to stay on property? I'm here to tell you that Early Park Admission and being just minutes from the action is entirely worth it. Not to mention, Universal has done an incredible job of theming and ensuring you're fully transported to a land that lives in Vacation Mode. Even for this Floridian, staying on property is a treat and unloads the stress because "home" is that much closer – we always plan on a pool day, do our best to explore every nook and cranny, and love trying out the various restaurants and bars each location offers.
–
You might think Universal Orlando is all about the rides, and it is! But next time you're visiting, keep your eyes peeled for those moments where you can take a moment to go beyond the attractions. And when do you, be sure to tell us all about it in our OI Community Facebook group (there's over 60,000 of us collected there!).
And follow Orlando Informer on Facebook, Twitter, and Instagram for even more updates on everything Walt Disney World, Universal Orlando, and other Orlando experiences.