Who said rides have to go upside down to give you the thrill of a lifetime?
Just like the attractions themselves, thrill seekers come in all varieties, and easily queasy stomachs shouldn't limit anyone's enjoyment of Orlando's best theme park rides. Some of you might be asking, "A thrill ride that doesn't go upside down?" Yes, there are such things, and there are many people such as myself that really enjoy thrill rides… but going upside down, not so much.
For the large community of equilibrium impaired park guests out there, this list is for you.
#5 – The Amazing Adventures of Spider-Man
While this ride has been at Islands of Adventure for over a decade, it still thrills with the best of them (and it did just receive a much needed HD upgrade not too long ago). This vehicle/big screen ride has great interactions with the villains from the Spider-Man comics and also with Spidey himself. The water effects, fire, and pyrotechnics are still spot-on regardless of this rides age.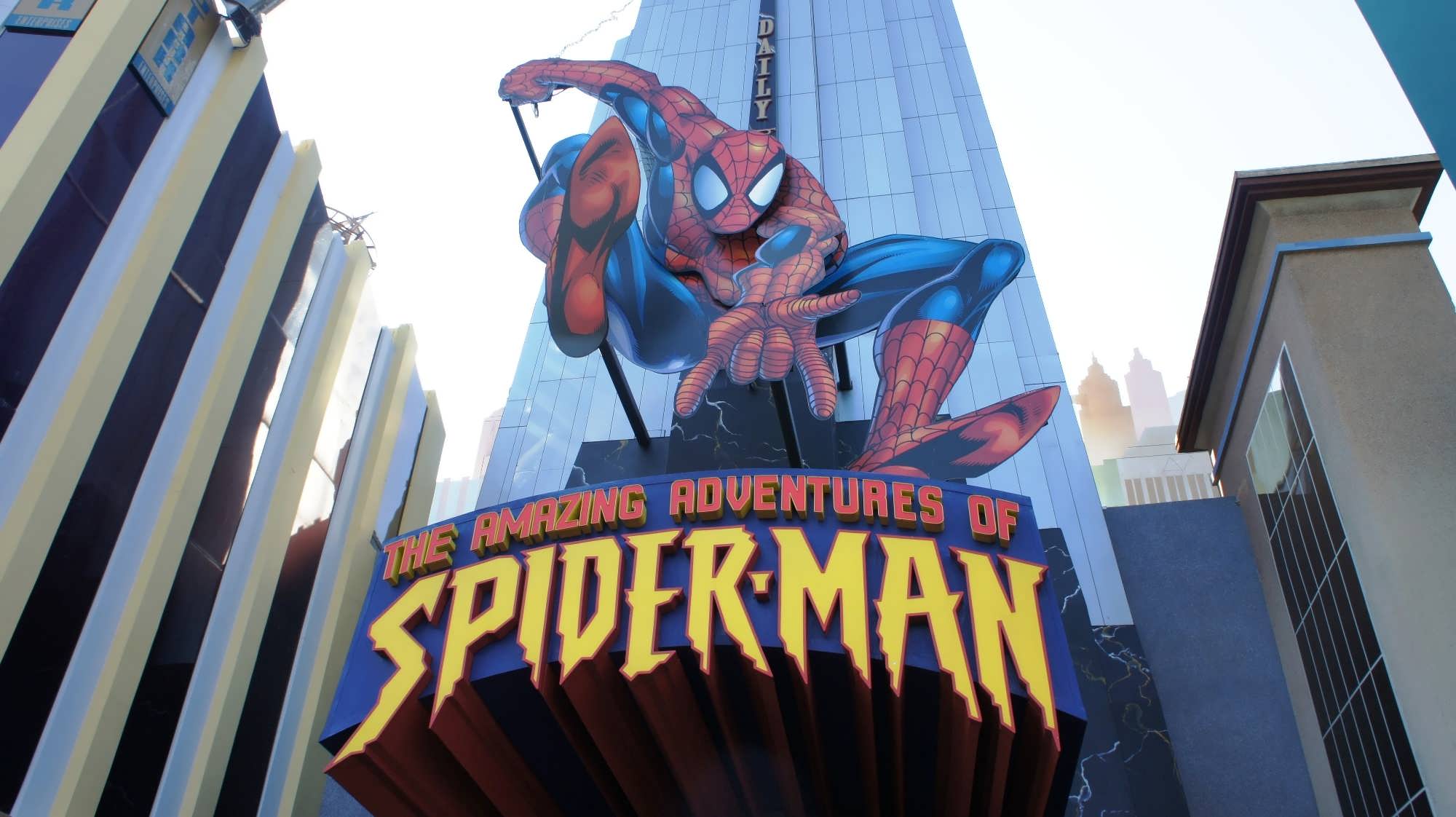 Before the upgrades this ride was starting to show its age, but the new screens and slight changes to some of the characters are more than enough to keep this ride in the top 5.
Beware, Spider-Man is a thrill ride. It doesn't go upside down at all, but it does have a serious spinning sequence involved and an beautifully crafted falling effect from the top of a skyscraper. If these sound like too much for you, I definitely recommend taking a motion sickness pill before getting on this ride.
#4 – Expedition Everest
One of the newest ides anywhere on Walt Disney World property, this ride at Disney's Animal Kingdom is one of the rare roller coasters that is both thrilling and doesn't go upside down. This coaster is a great example of just how a thrill ride doesn't have to have enough trips upside down to prepare you for a trip to space.
The queue theming is top notch to go along with the ride, so make sure to take the opportunity to look around. It explains how you are embarking on a train ride to the base camp of a Mt. Everest expedition. Naturally something goes terribly wrong en route to the camp and you don't quite make it there. On the occasions when the Yeti is actually working, that effect makes this ride even better.
The only caveat to this ride that you do end up going backwards for a considerable distance and at a high speed. That motion sickness pill medication you took out for Spider-Man, you'll need it here if backwards is a problem for you.
#3 – Revenge of the Mummy
Revenge of the Mummy, located inside Universal Studios Florida, is a fantastic ride that starts with us out exploring a tomb, when suddenly riders end up on the adventure of their lives.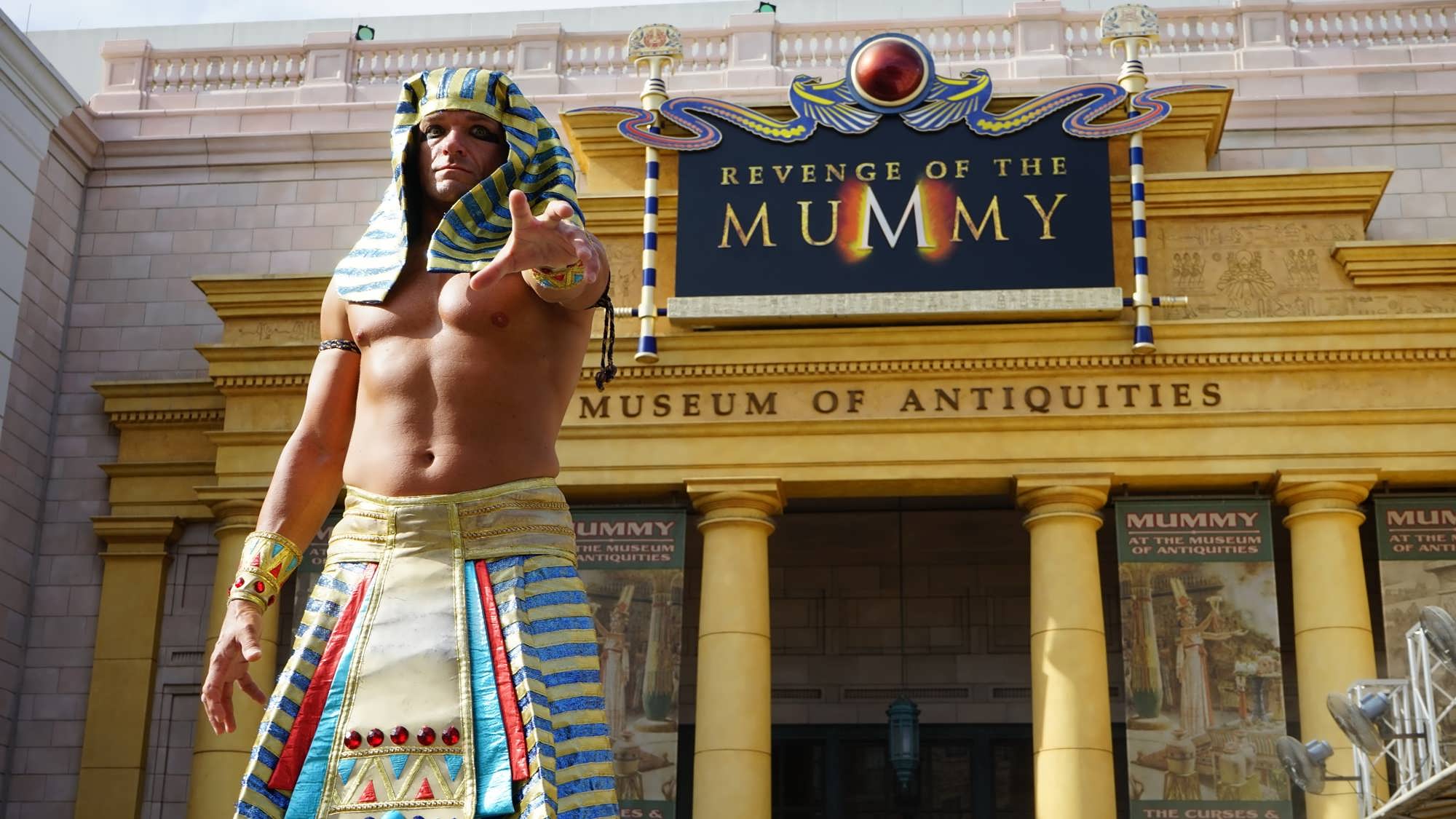 The queue is probably the best one at the original USF side of the theme park resort. The ride itself is almost totally in the dark with stunning visual and special effects.
As with Expedition Everest, this ride does end up going backwards. The backwards portion of the ride is just as intense as the rest of the ride, so ride wisely. (It is very obvious when you are about to go backwards so there isn't a sudden jerking backwards, you know it's going to happen.) Unless backwards riding is something that can make your stomach turn you can leave the motion sickness pills in your pocket.
<script async src="//pagead2.googlesyndication.com/pagead/js/adsbygoogle.js"></script>
#2 – Twilight Zone Tower of Terror
This ride looming over Disney's Hollywood Studios is truly one of the best attractions Disney has, even considering our constraints.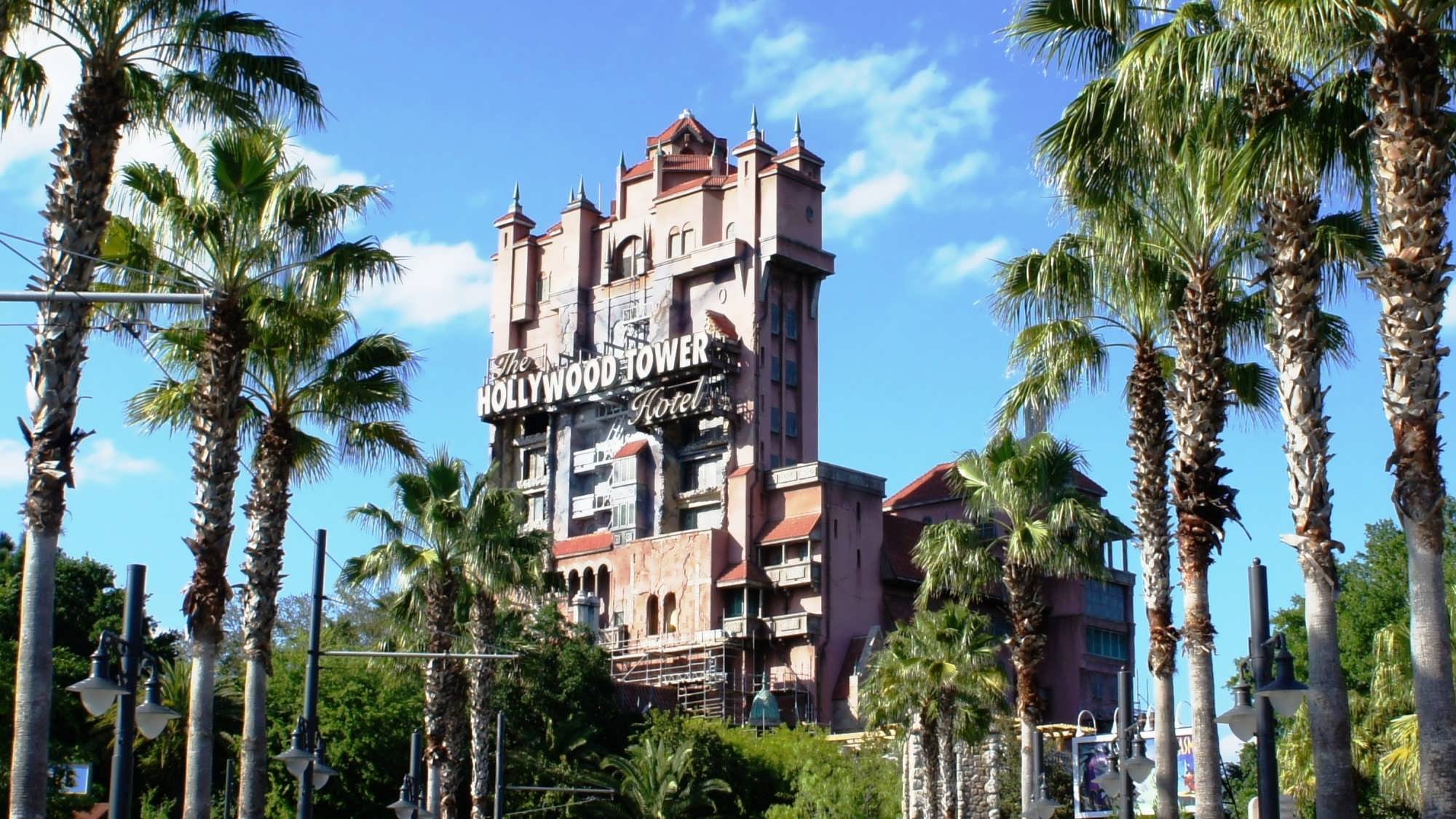 Step backwards in time as you walk through a magnificent hotel and down to the service elevators. Find your seat and prepare to find out why you heard screaming from nearly the entrance of the park.
If only it was one drop down 13 stories and the ride was over. Not the case here, as you shoot up and down for a totally random number of times. I have gotten dropped as many as six times before, but I know that that number can be bigger or smaller.
No motion sickness pills needed here.
#1 – Harry Potter and the Forbidden Journey
I don't know what list this ride could possibly be on that wouldn't give it a #1 ranking. This is one of the greatest thrills of any ride that Orlando has to offer. Over at Islands of Adventure and within the Wizarding World of Harry Potter lies Hogwarts castle, and within that castle is the ride.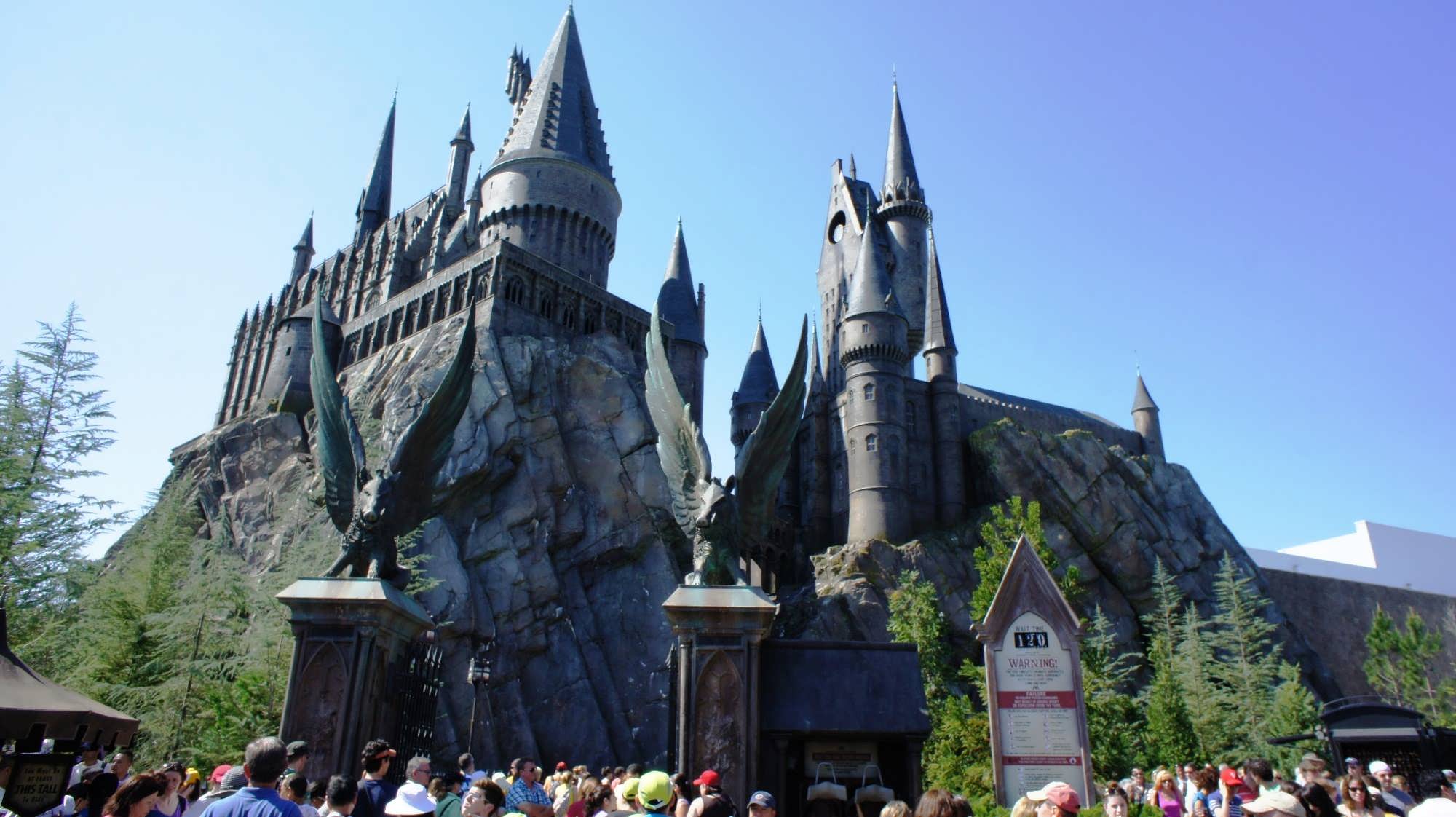 A spectacular queue through Hogwarts is enough of an adventure in itself. The amazing details will keep any Harry Potter fan occupied for hours. The ride itself is absolutely, hands down, without question the most spectacular ride in any theme park anywhere on the globe. Spiders, Dementors, dragons, a game of Quidditch, Hagrid, and so much more await you on your journey. The latest technology available went into this ride and it shows. There are no jerky motions, no soundtracks that don't match the visual – it really is the smoothest of rides.
Yes, this ride does put you on your back, but it doesn't go upside down and that is our condition for this list. Nevertheless, you will need at least one of those motion sickness pills for this ride.
Have a different favorite? Care to place Harry Potter and the Escape from Gringotts on this list? Sound off below.