We all know vacation planning can be tough, but there are plenty of tips from locals that can help make it just a little easier. Knowing how to boost your day at the park can make a huge difference in balancing stress and fun. Here are our top five tips on how to enhance your Orlando vacation — all from local theme park lovers.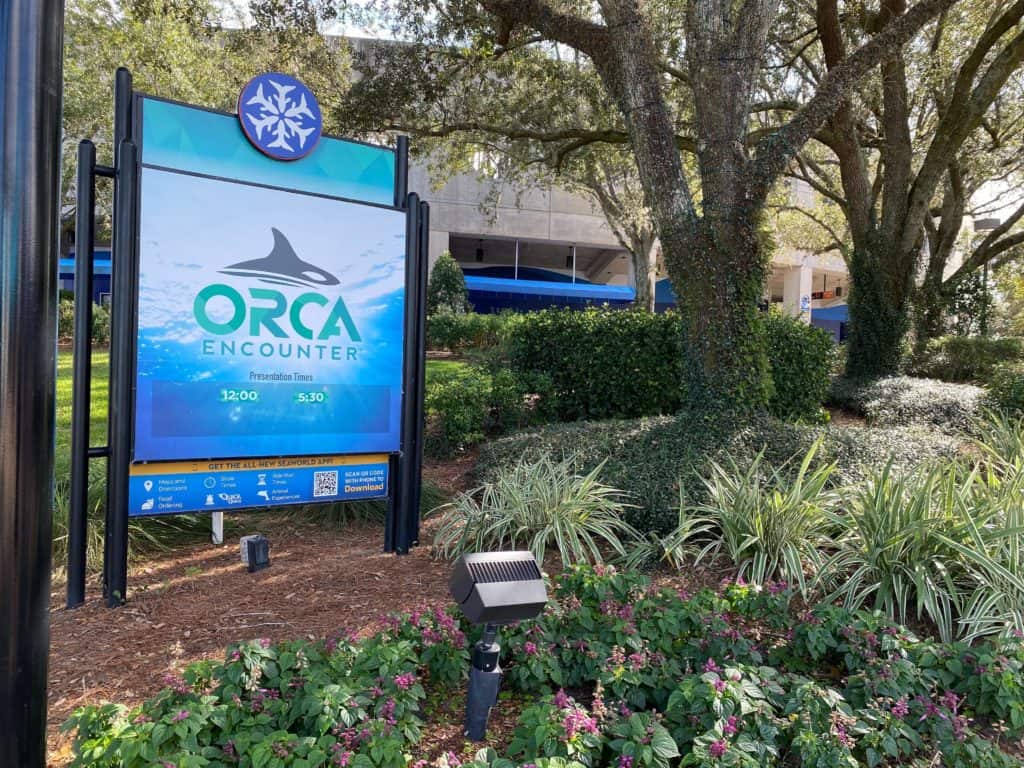 Get On Rides and Shop for Merchandise During Showtimes
There are plenty of shows at many of the theme parks in Orlando, and you're unlikely to see all of them in one day. Because of this, you can use those showtimes to get into a much smaller line in the area around those stadiums. For example, many SeaWorld Orlando guests will experience shorter lines in the attractions around Shamu Stadium (like Sesame Street and Wild Arctic) while the show is in progress.
Those visiting the famous Hogsmeade portion of Universal's Islands of Adventure may benefit from hopping in line at Flight of the Hippogriff or Harry Potter and the Forbidden Journey while the Triwizard Spirit Rally & Frog Choir is happening. This short show happens multiple times a day, pulling some of the crowds away from the rollercoasters and easing wait times.
Finally, Magic Kingdom goers may find that many of the usual shows are on hiatus for now. However, guests can benefit from getting some shopping or dining done in Main Street, U.S.A. during several of the small shows that happen daily. These shows include the Casey's Corner Pianist, The Dapper Dans, or the many cavalcades that happen throughout the day. When the shows let out, you'll notice the crowds disperse and go back into the rhythm of the park, but at least you've gotten in some rides or some good shopping in before the crowds descend and the lines grow a little longer.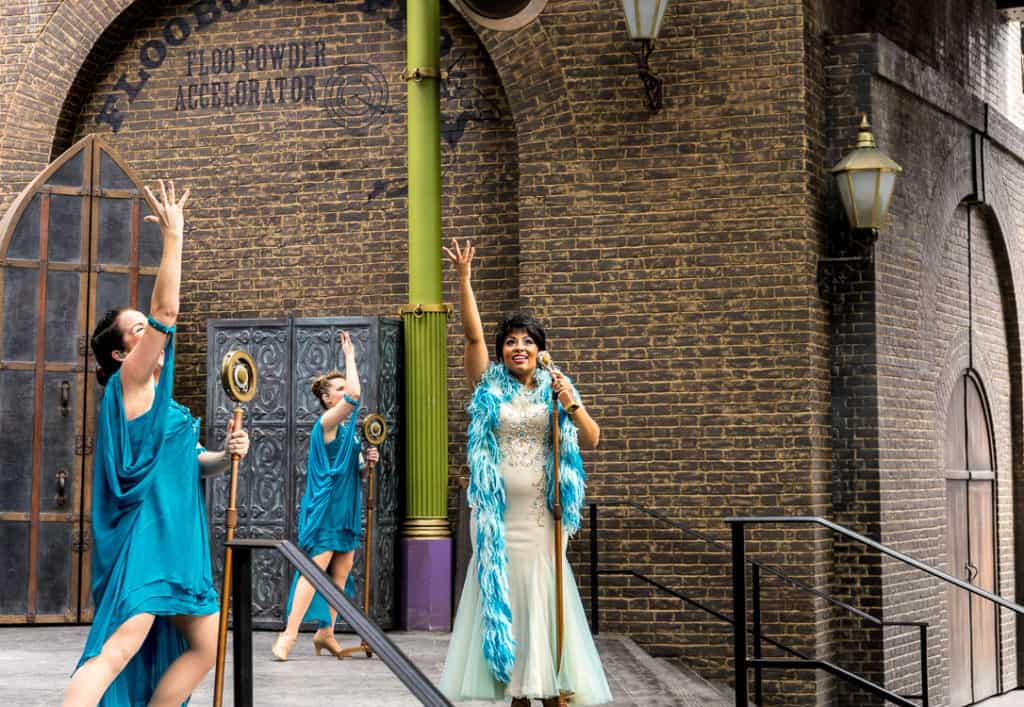 Plan Out Your Showtimes
Speaking of showtimes, planning out which shows you're most interested in can be a huge help in navigating the park without making trips backward because you've missed something. Many of the stadiums or show sites might be far away from each other, and guests are encouraged to get to the stadiums 30 minutes before showtime to get the seating of their choosing. Planning out where you'll be at what time can make getting to your show stadiums and seats much easier, and reduce a lot of the stress of finding a good seat. This might mean keeping an eye on your watch and deciding which attractions are worth taking time for, but planning your showtimes will make getting to stadiums less stressful. Many locals will also mention that the first and last shows of the day are the most crowded, so it's much better to plan for middle-of-the-day expeditions to nearby stadiums to help avoid large crowds.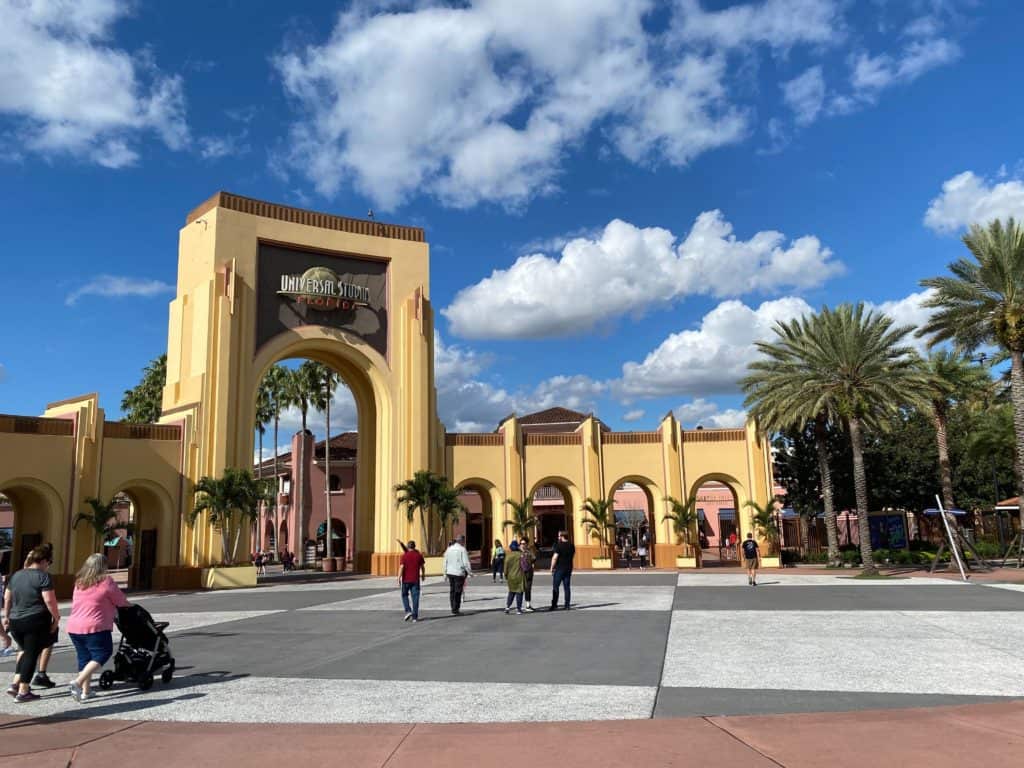 Check The Weather App
Florida can be a bit finicky when it comes to rain and storm season. Here in Orlando, it can rain for a few minutes and clear right up — or it may rain all afternoon. Checking the radar can assist in letting you know exactly what to expect in the days ahead. An overcast day, without rain, is perfect for visiting the theme parks — especially in Florida summers. Check your weather app just to be sure you won't be rained out, and don't forget your umbrella. You can also review our page on weather in Florida throughout the year to better prepare for what to expect during your vacation.
While rain can be a pest, it doesn't have to cancel your plans! In fact, plenty of locals spend rainy or overcast days strolling through the theme parks for fun. SeaWorld, for example, has plenty of exhibits and animals to look at and observe that are entirely inside. Universal and Disney also have plenty of shops, indoor attractions, and exhibits that won't be affected by the weather. Be sure to bring a disposable poncho (which can be purchased from a nearby Wal-Mart or Target for less than three dollars) and an extra pair or two of socks in sealed ziplock bags. There's nothing worse than walking around for hours in soaking wet socks!
You can check out our weather page for SeaWorld Orlando here to help plan your vacation perfectly and learn how to best experience theme parks without the rain getting in the way.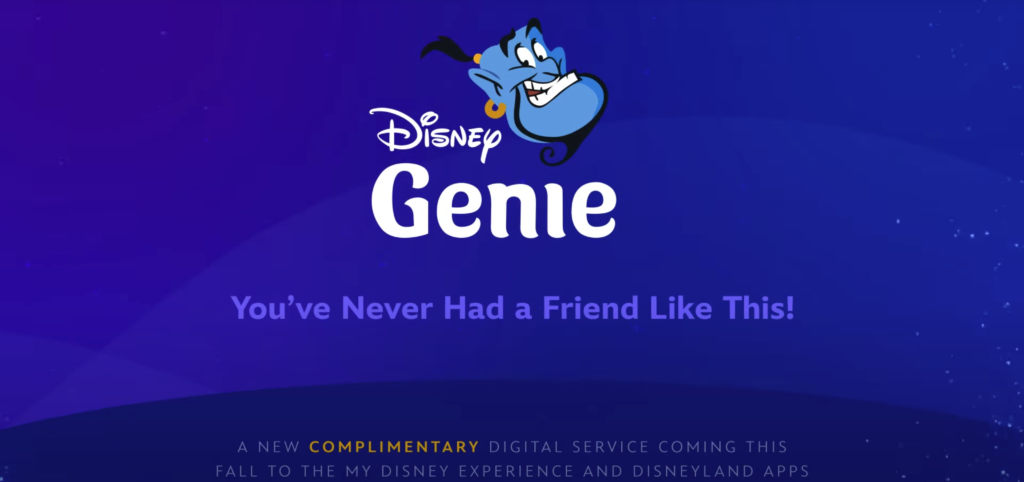 Download Park Apps & Maps Beforehand
Many theme park restaurants now have an online ordering system via their phone app, which can make ordering lunch a little easier for guests. In fact, many of the restaurants in-park actually require mobile ordering and no longer have in-person ordering. It can actually set back your day and waste time to finagle with the park apps only when you need them. This can leave you confused, irritated, and needing help from an employee anyway. Instead, having park apps, virtual maps, and restaurant information downloaded to your phone before your visit can make your day much smoother. Not only will you be prepared for mealtime and adventure, but you'll also save a ton of time in restaurants. Take a look at the park maps at home — or in your hotel room — the day before you even head into the park to get a feel for the area and what you'll be seeing right as you walk in. This preparation can be a life-saver!
Check Closing Times
As summer and peak seasons come to a close, many of the theme parks will begin closing earlier and earlier. Additionally, Universal Studios and Islands of Adventure have staggered closing times, which means Universal closes about an hour before Islands of Adventure. During the peak busy seasons, the Disney parks usually also have a staggered closing time, with Animal Kingdom typically closing the earliest. Taking this into account can help you maximize your time and ticket money since you can use your multi-day or multi-park tickets to hop on over to another park as the first closes. Remember to get a great deal on Orlando theme park tickets here.
We hope these tips from locals make your day a little easier, more fun, and exciting for you and the whole family.
---
Which tips can you use from this list to make your next visit awesome? Connect with Orlando Informer on Facebook, Twitter, and Instagram to let us know and get all the latest news, tips, and information on all the theme parks and attractions in Orlando.