Nothing beats the thrill of starting your vacation. You've saved for months or years to visit that perfect destination. You've planned every moment down to the last detail, and made your ideal itinerary of can't-miss restaurants and experiences. It's finally time to pack your bags and hit the road – Universal Orlando Resort, here you come!
Now, perhaps, you've got plenty of change to spare, or maybe you're doing the whole trip on a budget. Either way, your bank account should never limit the memories you'll be making. Here's my personal list of five inexpensive (or free) ways to make your Universal vacation absolutely unforgettable.
1. Concerts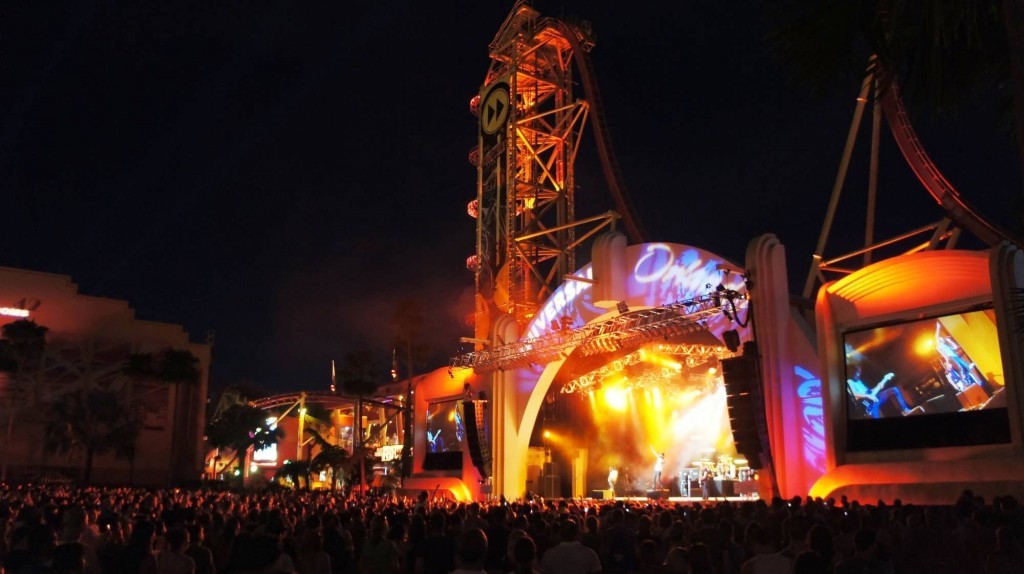 Performances at the Music Plaza stage (located by the Hollywood Rip Ride Rockit roller coaster [wow, that was alliterative]) aren't every day, but if you're lucky enough to plan your trip around a favorite group or event, you can have an amazing concert experience for just the price of park admission! Mardi Gras and the Holidays celebration both host an excellent lineup each year, although they aren't the only occasions where the stage is used. And even if you don't want to brave the lawn itself, you can hear (and often see) the concerts from anywhere in the surrounding area.
There are fantastic shows and musical experiences all throughout the parks – the Blues Brothers, Celestina Warbeck, the Frog Choir – but these concerts are a specialty. Doesn't your vacation deserve something a little extra?
2. Shutterbutton's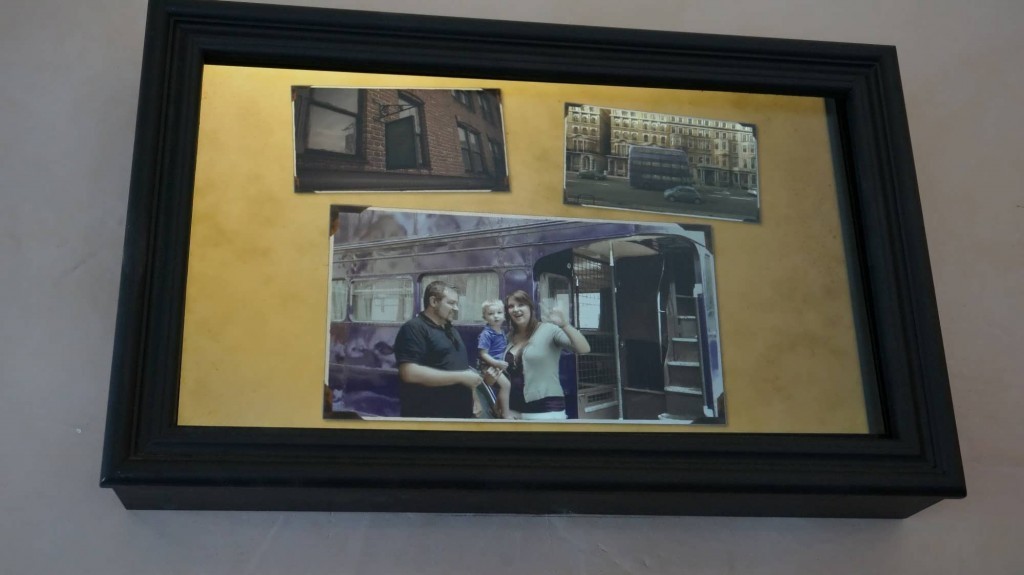 Have you ever wanted to create your own wizard photograph, as made famous by the Harry Potter franchise? Of course you have. They're not just pictures – they walk and talk and wave hello! It's so much more satisfying than an everyday still photo and simply more interesting than a home video.
Good news for you witches and wizards out there: Shutterbutton's Photography Studio in The Wizarding World of Harry Potter – Diagon Alley is here to make your dreams come true. This shop inserts you and your party into 12 unique scenes from across the Wizarding World, and allows you to immortalize your experience in a way no other souvenir does.
Now, at first glance, this may not seem like an option that belongs in the "inexpensive" category, as the entire cost of the session is $85. However, there are six people allowed in each scene, and if you split the tab evenly, that's less than $15 per person. All of you will have access to the final product, and it's the perfect gift for those adult birthday trips, bachelorette parties, and graduation outings.
3. Mini golf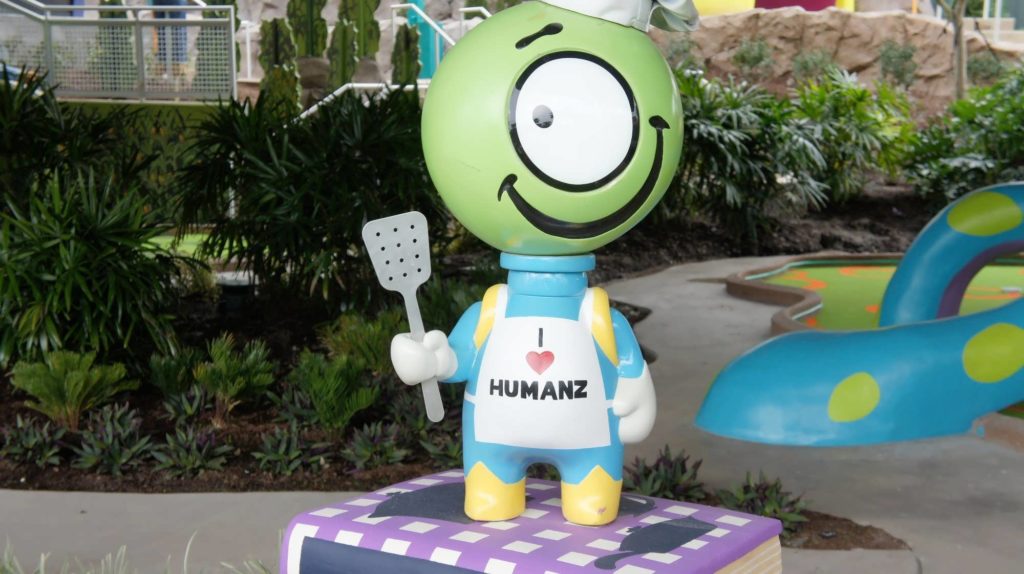 When you're travelling through CityWalk, you can't help but pass by (or over) Hollywood Drive-In Golf – it's right outside the Cinemark movie theater, and it is absolutely darling. Perfect for those families with little kids, it's less than $20 a person, and you can often find discounts if you order your tickets online. (CityWalk itself is also free to visit, and even parking is free after 6:00 pm!)
In addition, CityWalk in general is completely worth visiting. You spend what you want to, on dining, shopping, and entertainment. Maybe you'll find that perfect little gift in one of the stores, or maybe you'll just enjoy window shopping along the waterfront. Perhaps you'll stumble upon your new favorite dining experience. Maybe you'll find you have the budget for the Blue Man Group, on a night when they're available on Groupon (no, really – it happens!).
4. Behind the scenes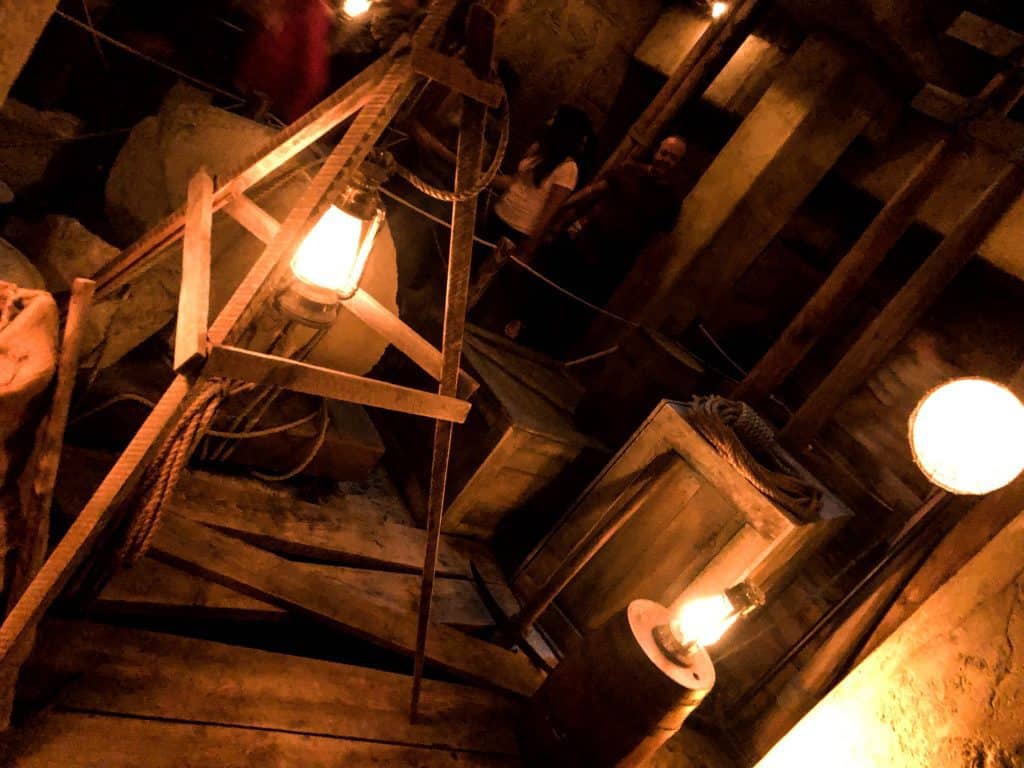 There is much to be said for the detail that Universal puts into its rides and various atmospheres. Unfortunately, so much of it goes unnoticed by everyday guests. Lucky for you, the team members are always eager to share their favorite bits of trivia about their show, ride, or venue. At one time, Harry Potter and the Forbidden Journey allowed tours through Hogwarts Castle, led by its students; while the addition of Express Pass access to the ride has ruled that option out, the employees are still incredibly knowledgeable about the inside of the queue. Ask them to tell you about their favorite part of the castle or about the Horcruxes hidden in Dumbledore's office – the team members are incredibly well-trained in the Potter-verse, so let them show it off to you!
The Wizarding World is not the only fandom that's represented in the parks. You can take official tours of Men in Black: Alien Attack, Race through New York Starring Jimmy Fallon, and Revenge of the Mummy, or, if those are unavailable (usually due to crowd levels), just ask any of their ride operators to tell you all sorts of details. Fans don't only visit the parks – they work in them. Chances are, you can find out some amazing gems just by talking to the right team members and asking them questions about their favorite parts of Universal Studios Florida. It is completely free to have a good conversation, and you may leave with more magical secrets than even we know.
5. The happiest holidays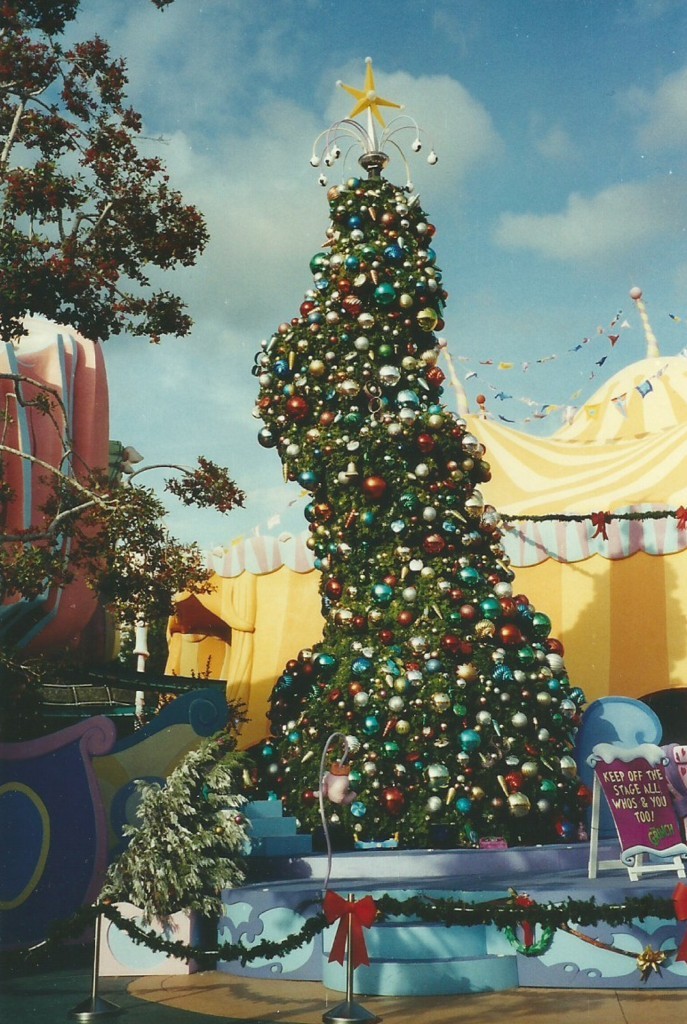 I have mentioned this before in previous articles (and will continue to do so because I am passionate about them), but the annual events provided by Universal are absolutely astounding – and, more importantly, many of them are free with your ticket.
Grinchmas takes over all of Seuss Landing from November until the end of the year, and the Who-liday Spectacular show runs almost all day. There are extra parades, shows, decorations, and more that simply litter the streets, bringing an extra level of excitement to your trip; The Magic of Christmas at Hogwarts Castle, the holiday-themed projection-mapping show in The Wizarding World of Harry Potter – Hogsmeade, is magical in a way I can't describe and simply has to be experienced for yourself. Even Celestina Warbeck has a holiday show now, and Hot Butterbeer is freely available on both sides of the Wizarding World.
Mardi Gras brings a whole different flavor to the parks, with music, beads, great food, and massive dance parties breaking out in the streets. This one is also included with your park ticket, so there's no reason not to join in the celebration!
With all of the amazing holiday events spread throughout the year, any vacation planned around them is sure to be unforgettable.
–
Bottom line: talk to everyone. There are secrets down every street of these parks, and people are eager to share them. Find out what your barista's favorite secluded spot is. Ask your attractions attendant where they prefer to watch the parade. Talk to photographers about their best photo poses, and take your concierge's advice about where to find dinner. Ride the free water taxis. Take your time as you stroll through the parks or CityWalk. I guarantee there's a new memory hiding around every corner, just waiting for you to find it.
And once you do, be sure to share it with tens of thousands of other vacation-planners in the OI Community. While you're at it, you can also follow Orlando Informer on Facebook, Twitter, and Instagram for the latest news and tips at Universal Orlando, Walt Disney World, and other Orlando destinations.