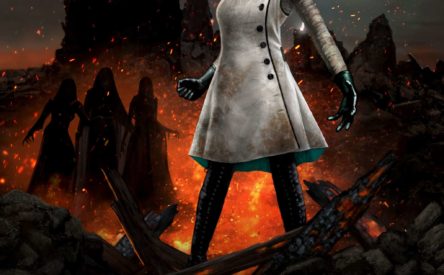 The reimagined Monster's mate is coming back to Halloween at Universal Orlando Resort for the second time in a row!
The world's leading Universal Orlando vacation planning resource
When you upgrade your adventure by using our FREE online guide, you'll have the power to navigate the parks like an expert, avoid the long lines, and protect your investment!
Featured Articles
Hear what our community has to say about us!
Orlando Informer is top notch in service and hospitality and makes everyone feel like a VIP!

SUSANNAH
DECEMBER 2020