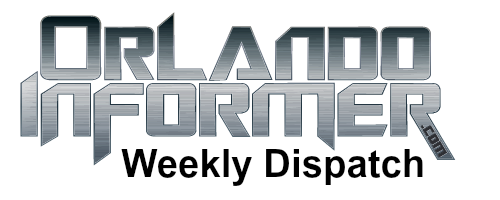 OI Universal Center updates
Greetings, vacation planners! Prepare to UPGRADE YOUR ADVENTURE to Universal Orlando with our Weekly Dispatch. This is a summary of all the latest Universal news and activity on our site. Please note that these updates are listed from newest to oldest:
7/27 – We recently started using Flickr as a place to share our photos from our weekly Universal visits that don't necessarily get uploaded here on the main site. I'm happy to say the 112 photos from today's trip have now been uploaded, including two dozen of The Simpsons waterfront, the new Jebediah Springfield statue, Diagon Alley, and so much more Universal fun — Check 'em out! (PS. It's still a good idea to scan through our Twitter feed, only because the Flickr photos don't have captions.)
7/25 – It's official: AMC's The Walking Dead returns to Halloween Horror Nights. This year's house will bring guests into the prison and the town of Woodbury. Also revealed – and really the bigger of the two announcements – "For the first time ever we're dedicating the entire HHN street experience to AMC's The Walking Dead." Visit our HHN 2013 guide for complete information and expert advice. Or skip right to our analysis of The Walking Dead street experience by clicking here.
7/25 – Save the date: On October 4, join your friends at Royal Pacific Resort for Jake's Inaugural Beer Festival! Celebrate the spirit of Oktoberfest with a variety of beer, food, and entertainment in Royal Pacific's outdoor pavilion — more details to come. And if you're free tonight, Toad the Wet Sprocket will be playing live at Hard Rock Hotel's Velvet Sessions. Visit our Universal Snapshot page for more information.
7/24 – We are proud to announce the newest page in the OI Universal Center: What to pack for your Universal Orlando vacation. In an effort to make our information even more comprehensive, we offer this new page with a free checklist, expert advice, and novel ideas to make sure your family has everything they need while traveling. It's a good one — check it out!
7/23 – Today we have updated some of our annual event information, but it wasn't for Halloween Horror Nights. Nope, we've archived our Summer Concert Series 2013 page and published our preliminary guide to SCS 2014. To learn about any Universal Orlando annual event, including Rock The Universe — Central Florida's largest Christian music festival scheduled for September 6 & 7 — click here.
7/23 – Speaking of events at Universal, while we are several months out from the resort announcing plans for the big CityWalk New Year's Eve bash, we can report that Dierks Bentley is scheduled to perform at Hard Rock Live on the evening of December 31 — tickets go on sale Friday. Visit our New Year's Eve 2013 page to learn about the Bentley concert and when we can expect more NYE 2013 details.
7/23 – Fan feedback: "I live in Philadelphia & just spent 4 days in Orlando. I just wanted to thank you for all of the information that you provide people with. It was extremely useful. We stayed at the Royal Pacific & also bought annual passes. The Express Pass benefit pays for itself. Thanks!!!" You're welcome, Ron. Want to make sure your visit to Universal is a success? Learn how to use our FREE online guide
7/22 – On Thursday July 25 at 6:30pm, Hard Rock Hotel's Velvet Session rocks once more. Check out Orlando's coolest lobby party — including complimentary cocktails and h'orderves — with special guest Toad the Wet Sprocket live in concert. Learn more about this event and find out everything that that is happening RIGHT NOW at Universal Orlando Resort on our Universal Snapshot page.
7/22 – Have you ever wondered whether it's worth it to book a Universal Orlando vacation package? Have you heard about this year's HHN Gory Getaway deal? Universal's vacation packages can look somewhat inciting, but trust us, in most cases you can find a better deal booking the package components separately. Learn all the insider secrets about Universal vacation packages right here.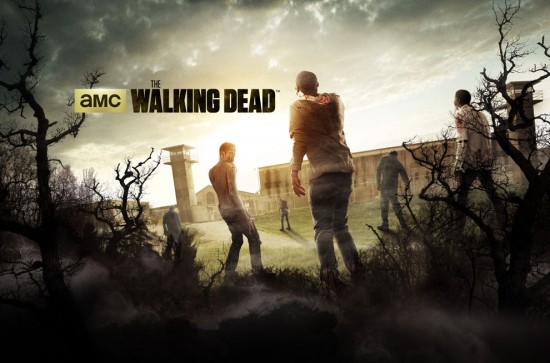 New on the Orlando Informer Blog
Along with our encyclopedia of Universal Orlando vacation planning information, our weekly blog posts also provide you with an entertaining and informative way to learn more about everything there is to do in Orlando. Here are our new posts:
Doubleheader reader poll: Dole Whip vs. butterbeer & Spider-Man vs. Transformers
Designing Star Wars Land at Walt Disney World: What Disney's Imagineers should learn from Universal Creative
Real guest reviews of Universal Orlando: Some of the best restaurant reviews submitted by our fans
THE BIG 5: Top five least expensive ways to make your Universal Orlando vacation unforgettable
Epcot trip report – July 2013 (new construction walls, FastPass+ entrances & lots of Disney characters)
Experience the world's largest LEGOLAND in style: VIP tours now available
Universal Orlando's Horror Make-Up Show: Go behind the scenes and leave with the whole family in stitches!
Special Needs are Universal: My sister wears a prosthetic leg – even with Express Passes, should we get an Attraction Assistance Pass?
Rumor round-up for July 26, 2013: Closing Imagination at Epcot, expanding DHS for Cars Land & Star Wars, moving Osborne Lights, The Walking Dead rise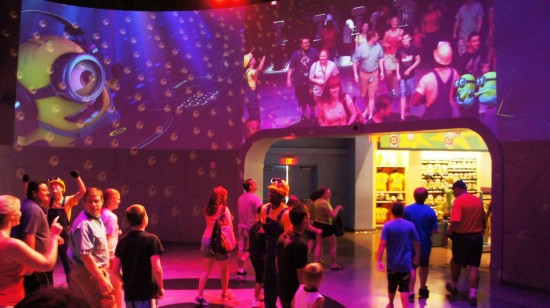 This week's featured guest review
Terminator 2: 3-D
4 out of 5 stars
As a true Terminator fan, this show doesn't disappoint. The story line and special effects are very true to the movies, and it's great to see it all close up.
Every time I visit Universal Studios my family and I will always see this show at least once. It is fun and entertaining, and it brings you into all the action and adventure of a Terminator movie.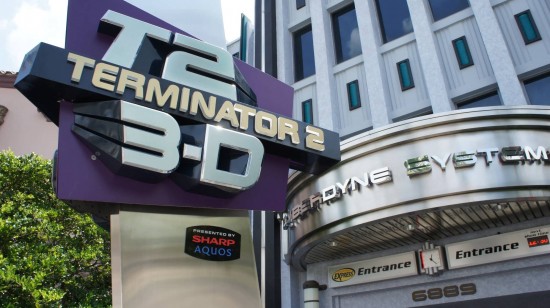 To begin the show, you grab your 3D glasses and head on your way to tour the SkyNet facilities, but John Connor and his mom interfere and try to convince you to stop supporting them and take action. The show itself is great, and the actors go in and out of the screen to make it feel very realistic. They run in and out of the aisles and even bring Arnold Schwarzenegger's motorcycle into the scene.
We have found that one of the best places to sit is actually in the non-motion seats towards the back that are right in front of the larger aisle. This place is great to sit in because during the show, the actors will run right in front of you!
All together Terminator 2: 3-D is a show that anyone can watch even if you haven't seen the movies. If you have seen the movies however, it adds an inclusive factor to make you feel like a part of the movies.
It's a fun show that is always fun to watch and it's also a great place to cool of on a hot day and sit down in the air-conditioned theater.
– Vicann Johnson
We recently introduced a new site feature that allows our fans to share their experiences at Universal Orlando. We're very happy to say that we've already published over 400 real guest reviews covering the different attractions and restaurants at Universal Studios Florida and Islands of Adventure.
Read more reviews of Universal Orlando — or write your own!
Other useful links
Get our Weekly Dispatch sent directly to your email inbox
Receive daily notifications of new OI Blog posts
View all of our Universal Orlando updates
Start planning the prefect vacation using our FREE online guide