Orlando Informer Weekly Dispatch: January 19 – 25, 2013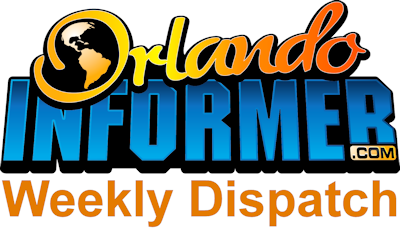 OI Universal Center updates: January 19 – 25, 2013
Welcome, Vacation Heroes, to your weekly dispatch from headquarters. Please note that the updates are listed from newest to oldest. So, if you haven't had a chance to check in with us all week, you may want to start reading from the bottom. Thanks, and stay vigilant!
1/25 – This month's Universal Orlando trip reports have been filed by OI contributor Maureen and published by us! (It's a beautiful thing.) To see what's new and exciting at the parks, follow these links to the OI Blog posts: Universal Studios Florida or Islands of Adventure. If you'd like to do more catching up, you can view all of our trip reports.
1/25 – Just announced: Meet cast members from NBC's Days of Our Lives and participate in a special Q&A session at Universal Studios Florida on Saturday, February 23 — 3:45 to 4:45pm. James Scott (Twitter), John Aniston, and Arianne Zucker (Twitter) are scheduled to appear with others to be announced. It will all happen at USF's Animal Actors on Location, so that has become the official event page.
1/25 – Good news for thrill seekers, bad news for splash fans: Today is the final day of the Dragon Challenge refurb, which has kept the ride closed since January 11. But, starting tomorrow, Popeye & Bluto's Bilge Rat Barges will close for two weeks. To get more information about ride closures and a total overview of all the current Universal Orlando happenings, visit our Universal Snapshot page.
1/23 – Louie's Italian Restaurant has had a price increase! You used to be able to get a whole cheese pizza at this USF venue for about $20. Now the price for a whole cheese pizza is $28.99 plus tax. Not as much of a bargain anymore, is it? Nevertheless, Louie's remains a very popular quick-service stop. Learn more
1/23 – ATTENTION HUMANS: For your viewing pleasure, we have uploaded 22 new full-screen photos of the Transformers merchandise now available at Universal to our Transformers: The Ride page. Has Harry Potter and his bag of tricks finally met his marketing match?
1/22 – This afternoon we visited Universal Studios Florida and Islands of Adventure to research more subscriber questions! We invite you to join us on our Facebook page to check out the live photo updates we captured, or see way more action on our Twitter feed.
1/22 – Universal has published their park hours for April, May, and June 2013, and all the times have been added to our 12-month Universal Orlando crowd calendar. No big surprises so far. The only thing that caught my eye is the unusually early USF closing time on June 3rd. Methinks, could the park be closing early to have a private party for the opening of Transformers: The Ride?
1/20 – As I expected, Universal has added more blockout dates to the Cinematic Spectacular schedule. As of today, the current dates when the lagoon show won't run are 1/22, 1/30, 2/4 & 2/14 (last two dates are new). For more information about these closure and a total overview of all the current Universal Orlando happenings, visit our Universal Snapshot page.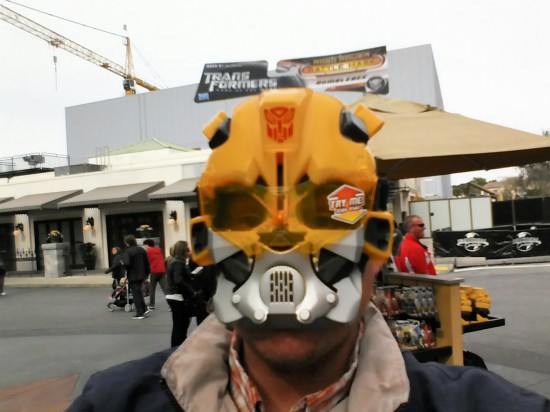 New on the Orlando Informer Blog
Along with the OI Universal Center and our encyclopedia of Universal information, the Orlando Informer Blog can also help you plan your next trip to Central Florida. Here are the new articles we published this week:
Orlando Informer is giving away free tickets to Harbor Nights Romantico at Loews Portofino Bay Hotel — a $100 value!
PARK NEWZ: Wizarding World of Harry Potter phase 2 revealed!
Our first 'Special Needs are Universal' post: Theme park planning for disabled guests
Beyond the wand: My family's favorite souvenirs from the rest of Universal Orlando
Central Florida's only truly star-studded event: Dark Sky Festival 2013 in Harmony, FL
SeaWorld announces more details, sweepstakes as Antarctica: Empire of the Penguin prepares to open this spring
OI Share: J.K. Rowling and The Casual Signing. Or, a fan gets her WWoHP wand signed by Jo!
Rumor round-up for Jan 25, 2013: Simpsons expansion, Transformers opening soon & new Jurassic Park attractions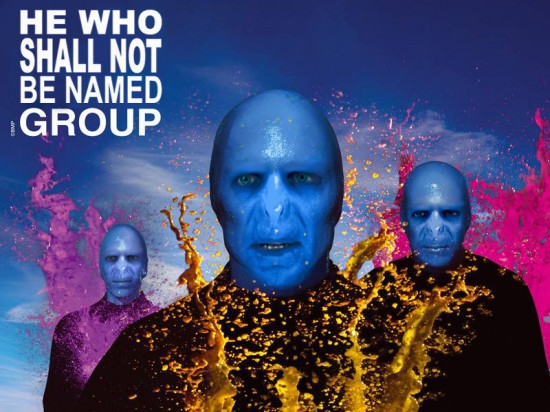 Useful links
Get our Weekly Dispatch sent directly to your email inbox
Start planning the prefect Universal Orlando vacation with us
Learn more about subscribing to our site