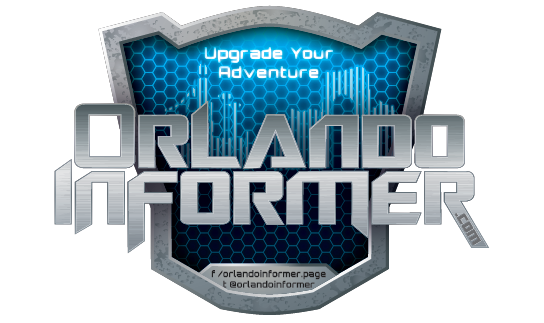 Earlier this year I began a transformation of our website as we, along with the Autobots, prepare to do battle with the Decepticons this summer at Universal Orlando Resort. Now we complete that transformation with the biggest announcement in our site's history:
Starting today the OI Universal Center, home to the world's largest and most up-to-date resource for Universal Orlando vacation planning, becomes completely free for everyone to access. That's right, over 200 pages of content covering all aspects of Universal Studios Florida, Islands of Adventure, and Universal's on-site hotels are totally open for all to read — no subscription required.
Not only does the OI Universal Center include pages for every ride, show, attraction, and restaurant across the resort, it also includes one-of-a-kind expert advice you cannot find anywhere else, such as:
With over 600 updates to the OI Universal Center posted last year, and already over 100 updates posted this year, there is simply no other place on earth with more accurate and comprehensive coverage of Universal Orlando.
In addition, our wildly praised and highly detailed touring plans, handcrafted from weekly visits to the Universal parks, are also free for all to use:
And did you know you can easily view these plans on any smartphone by navigating to OrlandoInformer.com on your mobile web browser? It's true. For those who rather not use a phone, you can also create a print-friendly version of any plan — and any other page on our site — by clicking the OIPrintMe button at the bottom of the page.
Where we've come from
Up to this point I have asked our readers to purchase a subscription to gain full access to everything in the OI Universal Center. I want to express the fullest gratitude to those who have done so. Simply put, I could not have operated this website for the first two years without your financial support. If you are a subscriber, keep reading for more information about how this change will affect your membership (in a good way!).
Although subscription revenue has been critical to our site's viability up until now, I am very proud to say that the current popularity of Orlando Informer is allowing us to support our work through ad revenue alone, generated by the tremendous growth of our site's pageviews.
And we're not quite done yet! Over the next few months we will be adding more features that will capitalize on our new approach. This will mean even more insider information to help perfect your plans to visit Universal Orlando Resort. Then, later this year, look for an entirely new section of our site. (If you know a lot about SeaWorld Orlando, please contact me!)
Current OI subscribers
I want to state again that it is with absolute gratitude I say "thank you" for your support. Orlando Informer would have closed down a long time ago if it wasn't for your financial contributions to our work. If you have questions about your subscription going forward, please contact me.
Thank you to everyone who has supported us throughout our journey! To start planning the perfect Universal Orlando Vacation, click here.
Dan Hatfield
Owner & Editor
OrlandoInformer.com