On Saturday February 9, "The City Beautiful" will host the 4th Annual Orlando Chili Cook-off, produced by Events for Change, a non-profit 501(c)(3) organization that operates under a "good times for a great cause" philosophy. Everyone from foodies, beer connoisseurs, music fans, and families to folks just looking for an entertaining time enjoy this spectacular event centered around tasty chili, great music, and good times!

The Orlando Chili Cook Off, which began as a small gathering of friends and chili-lovers, has now become a regional event attracting cooks and attendees throughout Central Florida and the southeastern states. Teams can win trophies and prizes for the best CASI chili or the best open chili categories. Also, a best-in-showmanship award will be presented for the most entertaining chili team.
To date this event has raised almost $100,000 for local charities, and this year's event will benefit Special Olympics Florida.
The location this time around will be Festival Park – Orlando's premier location for festivals and events – located next to Orlando executive airport and just two blocks south Fashion Square Mall.
Loyal attendees have come to expect the cook-off to offer a good time, for a great cause, and this year the event has a few exciting elements in addition to its standards of live music all day, free chili samples, a huge kid's zone, and of course a great time.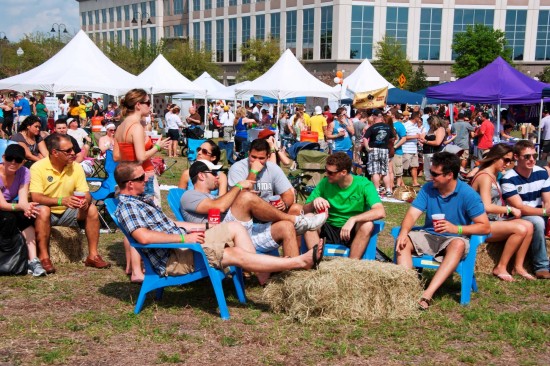 Beer selection has been beefed-up with the addition of a Craft Beer Tent. The event also has an exciting new component which will give members from the Central Florida community another way to really become involved in the fun: From the people that bring you the annual Nathan's Hot Dog Eating Contest in Coney Island, The Orlando Chili Cook-off will host Orlando's first and only World Chili Eating Challenge! Some of the biggest and baddest eaters in the world, including the renowned eater, Joey Chestnut will be among the competitors.
In fact, there are still three spots open for Orlando locals to 'chow for charity' and compete for the total purse of $3500, with first prize winning $1750!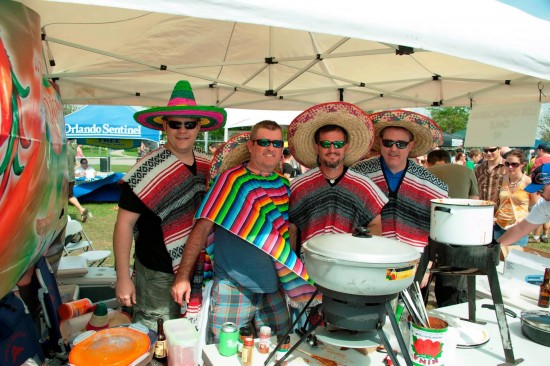 Tickets are $7 in advance online until 2/8 and $12 day-of.
To buy tickets or for more info visit us at:
OrlandoChiliCookoff.com
Facebook
Twitter
For more info or sponsorship inquiries call 407.777.8309. They also happily accept volunteers.
About Events for Change
Events for Change is an approved 501(c)(3) non-profit organization dedicated to providing unique and exciting public and private events where proceeds are donated to deserving local charities and other not-for-profit organizations.
The staff at Events for Change provides professional event planning and management services at a minimal cost to ensure the benefiting charity receives an optimal return.
Our goal is to raise as much money and exposure as possible for these great causes while providing a fun experience for attendees.
Our first event, the Orlando Chili Cook-off, was held in Baldwin Park in January of 2010. This first-annual and premier event attracted a crowd of over 3,500 people and raised over $15,000 for Special Olympics Florida. In the second year the event grew to over 8,000 attendees and raised nearly $28,000 for Special Olympics Florida.
The goal is to host 3-4 events a year to help raise funds and awareness for local charities.
Learn more: eventsforchangeinc.org
2012 Orlando Chili Cook-off – HD video
Click the play button to start the video. Note: Our videos do not stream in HD by default to ensure fast performance. If you would like to view the video in HD, start the clip and then adjust the bitstream to 720p or 1080p.
[youtube_video]uQsYb32r_SM[/youtube_video]
Orlando Festival Park – map
Click any marker to display the attraction or venue name. To scroll or zoom, use the controls on the top-left of the map. You may also switch to different map views by using the buttons on the top-right of the map.