Update
It is official: Transformers will celebrate its grand opening at Universal Studios Florida on June 20. Keep reading to learn more!
Original post
This video was just leaked by someone inside N.E.S.T…
[youtube_video]Xi1Xr4fOCBk[/youtube_video]
Orlando, are we prepared for battle?
Of course what you see above is just a media campaign, but by anyone standards is it pretty impressive. The aftermath of the video is an enormous "sticker" on the side of the Fairwinds Credit Union tower at 135 W. Central Blvd in downtown Orlando. In addition to the 80-foot tall visual, Universal has added rubble, crushed vehicles, and N.E.S.T. team members at the base, along with sound affects and smoke.
Here's our video shot this morning…
[youtube_video]zDVO4bmA2d0[/youtube_video]
It feels like an extremely elaborate Halloween Horror Nights set!
The end of Universal's video also gives us a key piece of intel for Transformers — it says "Join the resistance" May 2. We believe this to mean that Universal will give us a grand opening date on May 2. Taking this new piece of intel, here is our current Transformers timeline as of the publishing of this blog post (keep in mind we don't work for Universal Orlando, so none of this is official until they make the announcement):
April: Construction to be finished and ride testing.
April 30 – May 3: An 80-foot tall Transformers ad appears downtown. Universal releases a video asking us to "Join the resistance" May 2nd. We can assume May 2nd will be the date they make the Transformers grand opening announcement…
Early May: Team member training begins, we've heard either on May 2nd or May 5th.
Late May: Team member rides begin.
Early June: Technical rehearsals first open to the public.
June 20: We've been told by five different sources that this is the working date for the Transformers: The Ride grand opening at Universal Studios Florida.
Let's see some photos of the work in downtown Orlando…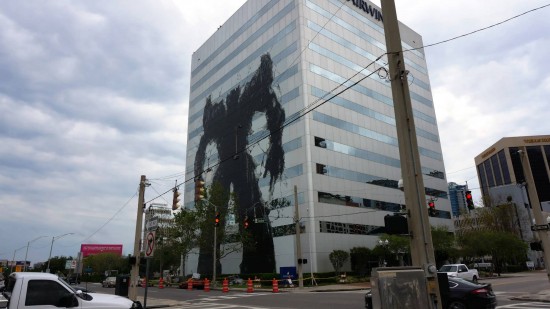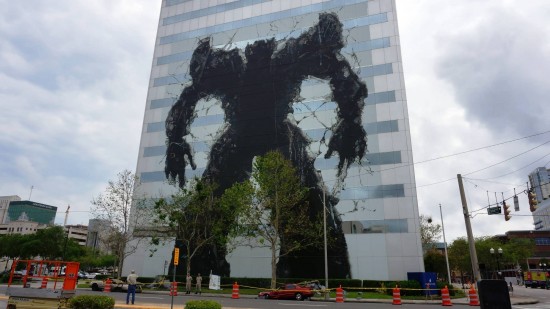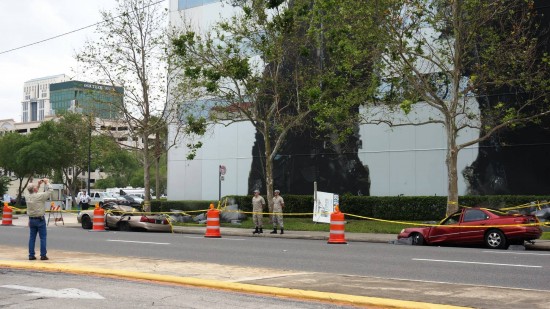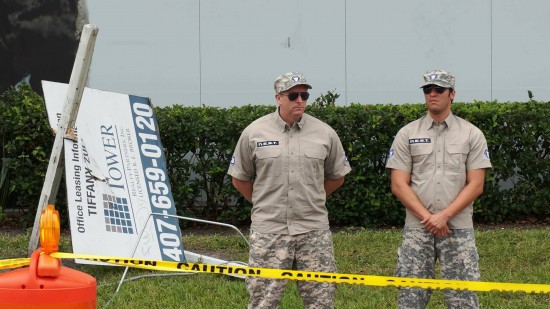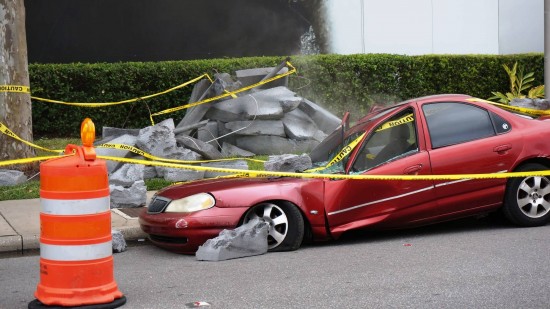 What's the best way to find out about Transformers soft openings?
Soft openings, or technical rehearsals, will likely begin in the first week of June. The easiest way for you to learn about them is to follow us on Twitter, where we will bring bleeding edge coverage just as we did for the Despicable Me technical rehearsals last summer…
We've received multiple confirmations now that @uornews Despicable Me is open, just in time for the first #SCS night 🙂 — Orlando Informer (@OrlandoInformer) June 9, 2012
By the way, remember when Universal Orlando's Twitter handle was @UORnews?
If Twitter isn't your thing, you can also like our Facebook page, where we will certainly post updates, just not as up-to-the-minute as our Twitter updates.
What is a soft open / technical rehearsal and how do I sign up?
Transformers and touring plans for Universal Studios Florida?
What you've seen here is only the very latest development in the Transformers saga at Universal Orlando. To learn everything we know about the ride soon to open at Universal Studios Florida, and to view our entire photo gallery with images going back to the demolition of Soundstage 44, you have to visit our Transformer: The Ride page in the OI Universal Center.
Decepticons attack downtown Orlando – photo gallery
Click any image to view it full-screen. When the full-screen image is open, click to the right or use the right arrow on your keyboard to advance through the gallery.