Universal sends out its Spring 2012 passholder newsletter
Today we received the Spring 2012 edition of Universal Orlando's passholder newsletter, known as the Passport. Most of the information in the newsletter was not new — indeed, most of it was already announced last week.
However, there were a few note-worthy items. First, Universal was kind enough to give out free tickets to the new Blue Man Group show. But guess what? It was just for one performance, on February 17 at 6:00pm, and all the tickets are already spoken for. Too bad, huh?
Second, Universal released information on how to sign-up to ride a float in the Mardi Gras parade, and they published the official parade route. If you'd like to learn more about either of these two items, please visit our Mardi Gras 2012 page. Otherwise, here is a look at the newsletter. Click any image to view it full-screen. You can advance through the newsletter by clicking to the right when the full-screen image is open.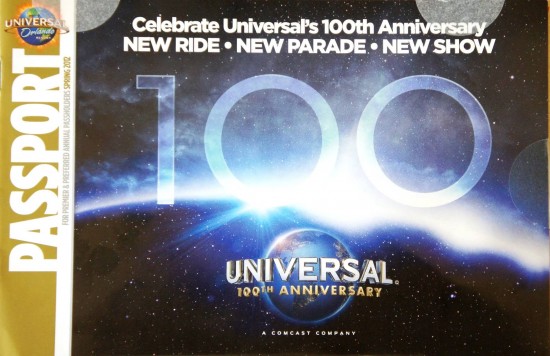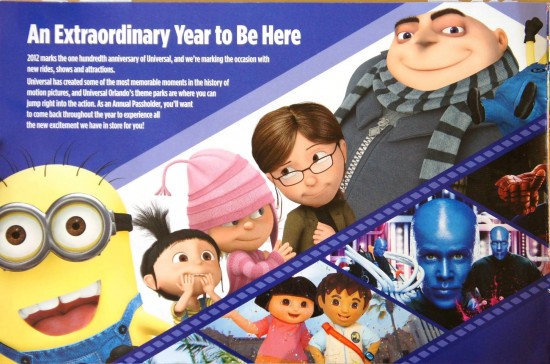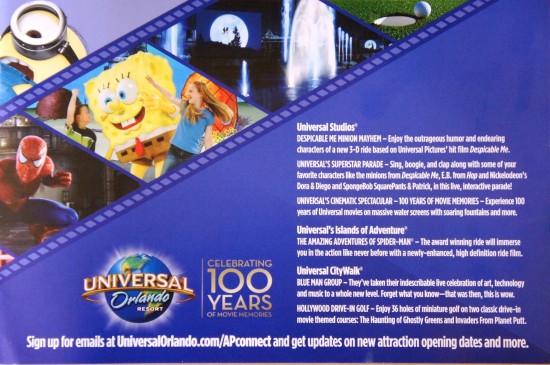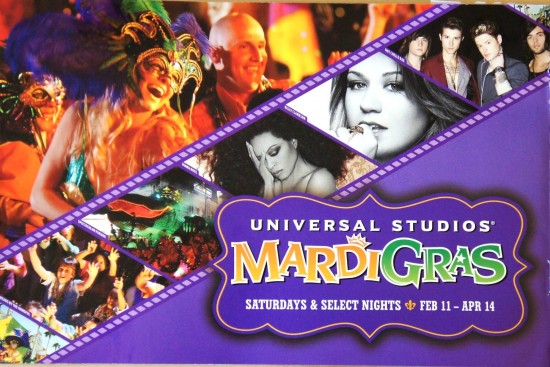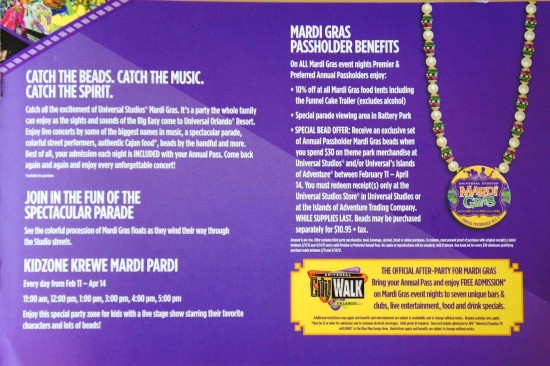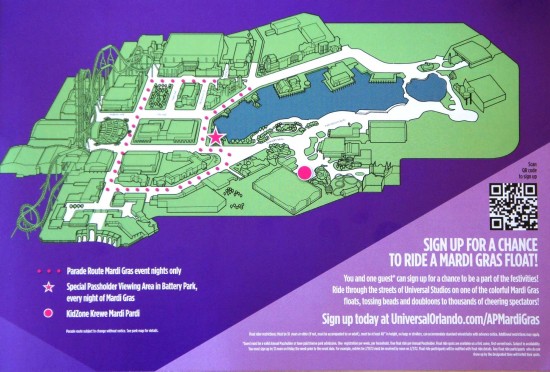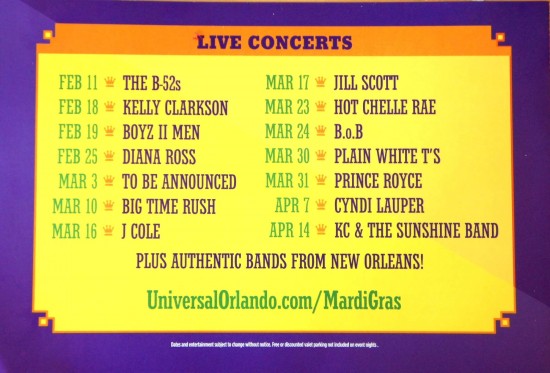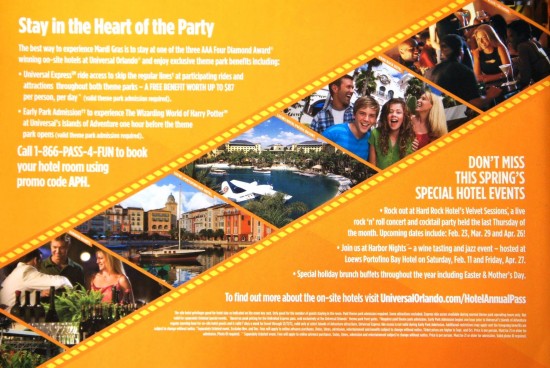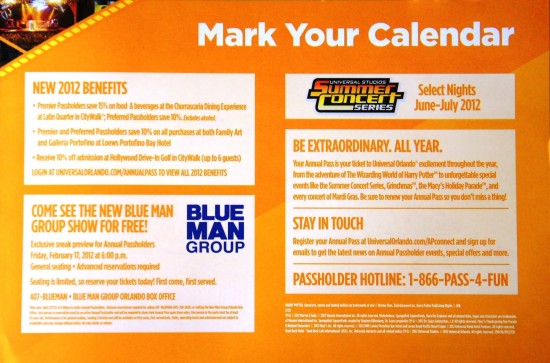 Please note that the Mardi Gras live concert schedule included in the newsletter is already out of date. Visit our Mardi Gras 2012 page for the most current information.