On Saturday we had the opportunity to visit SeaWorld on what turned out to be a simply gorgeous Saturday afternoon.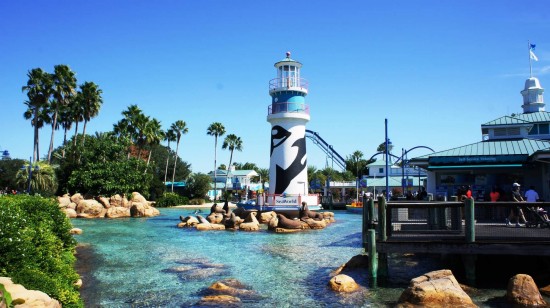 It was a bit busier than I expected, but this was because SeaWorld offers something that Universal and Disney do not: a Halloween event that is included with the price of admission. I'm talking about SeaWorld's Halloween Spooktacular, which happens on the weekends throughout October.
But before we got to the Halloween festivities, we wanted to check out a few rides. Here is where the crowd levels were not an issue, as Manta was only a 15 minute wait right in the middle of the day, and Journey to Atlantis and Kraken were virtually walk-ons.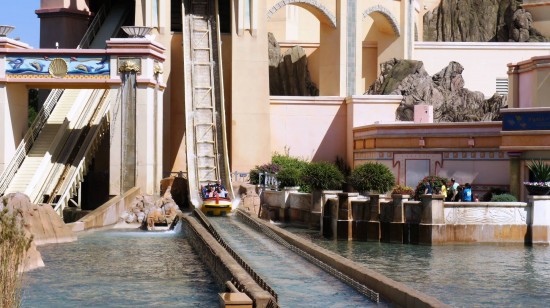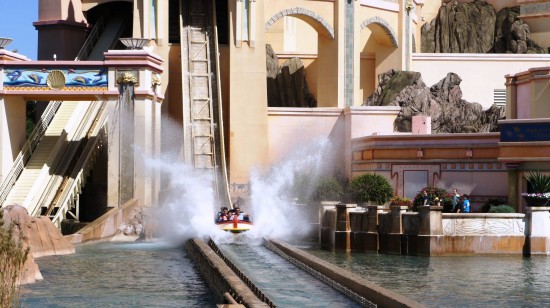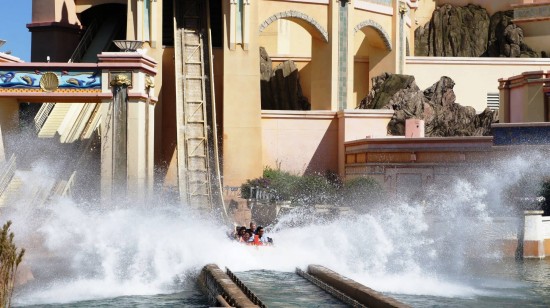 By the way, I got a little photo happy at Journey to Atlantis, so be sure to check out the photo gallery at the bottom of the page for many more images!
After going on the rides we made our way to over to Spooktacular, which is actually set up around almost half of the park (The Waterfront, Bayside Stadium, and Happy Harbor). The event is made for kids, who are encouraged to arrive in costume. At various locations throughout the park, kids can get a Spooktacular bag, which they can use at many spots for trick-or-treating: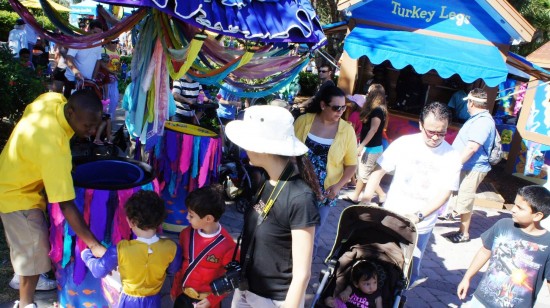 In addition to trick-or-treating, there are lots of unique character meet-and-greets, the kind you'd only see at SeaWorld: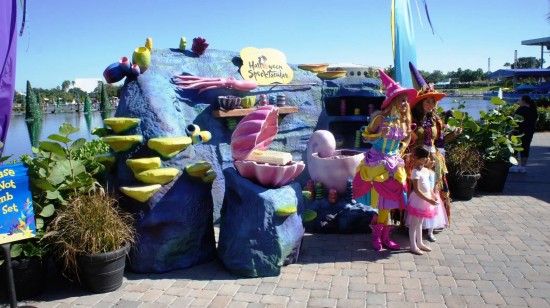 One of the more impressive displays happened at Bayside Stadium. The stage area was totally taken over by Penelope's Party Zone: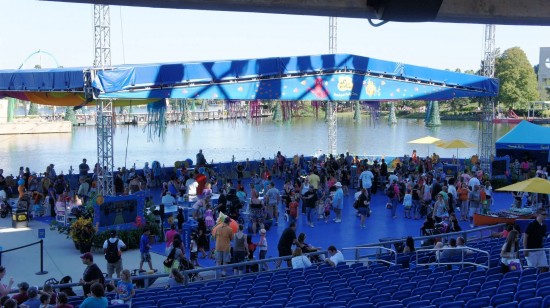 Our little one, Noa, who just turned 13 months old, is still a little too young to appreciate all these events. In fact, her favorite part of our visit to SeaWorld on Saturday was a curb in Happy Harbor!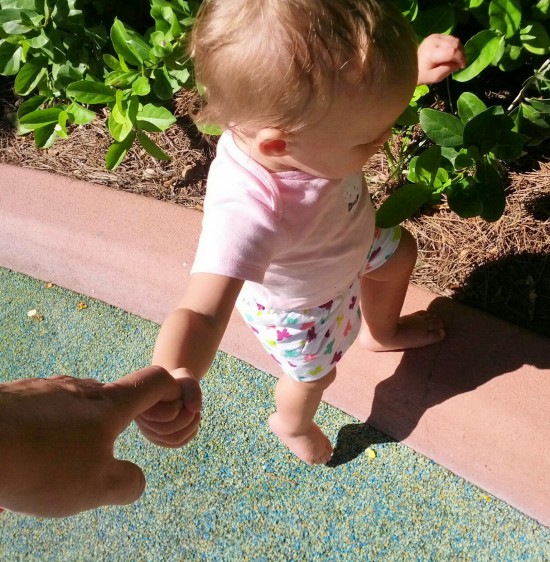 We always have a great time when we go to SeaWorld. One word of advice to those who want to enjoy the free Halloween event for kids: get there early. When we were leaving, around 4:00pm, SeaWorld's entire main lot was full, so they were parking guests across the street and having to tram them over to the entrance.
Learn more about Spooktacular, or check out the huge photo gallery below with more than 80 images!
SeaWorld Orlando trip report – photo gallery
Click any image to view it full-screen. When the full-screen image is open, click to the right or use the right arrow on your keyboard to advance through the gallery. If several thumbnails are missing, try reloading this page in your browser.