Many people who come to Walt Disney World do so for that once in a lifetime vacation.
However, were you aware that if you are coming for an extra special occasion, Disney offers a free way of recognizing this? Be that a Birthday, a wedding, or any other form of celebration, then Disney can ensure you get the recognition that you deserve (only if you want to of course!).
If, on the day that you visit any Walt Disney Park you happen to be celebrating your 1st Ever Visit! (Picture 1), Birthday (Picture 2), Engagement (Picture 3), Just Married "Happily Ever After" (Picture 4), Anniversary (Picture 5) Family Reunion (Picture 6), then feel free to pop into any Guest Services location in any of the parks — normally just by the main park entrance — and ask the very kind people here for a badge.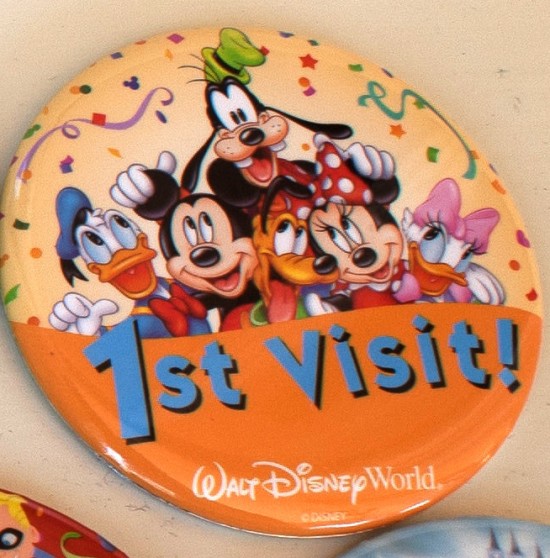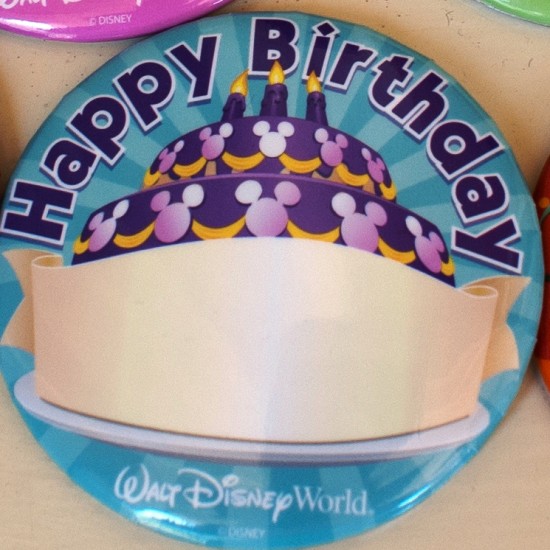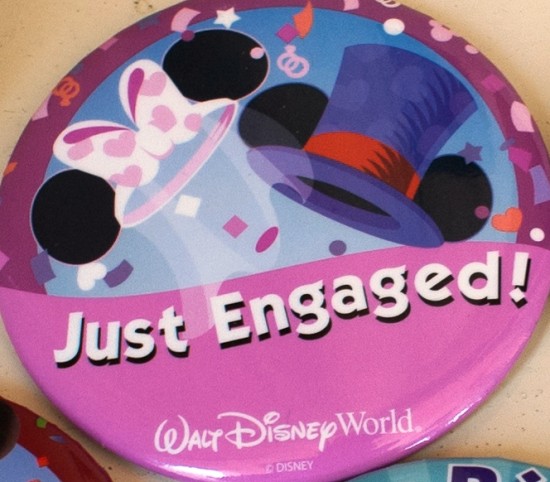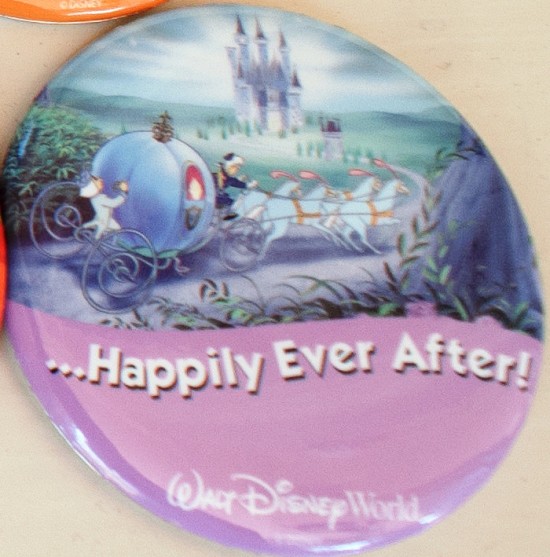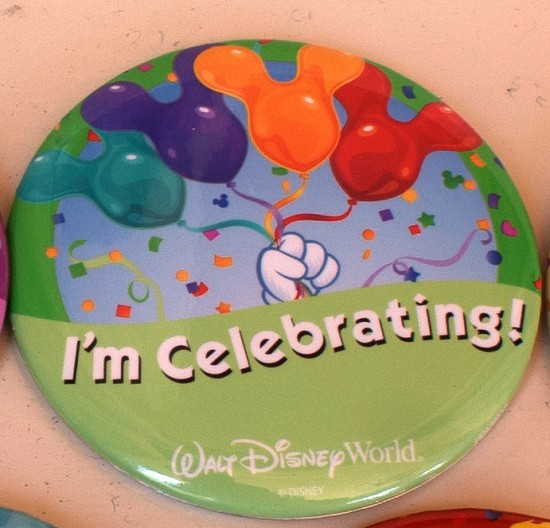 It's a nice little free touch which can lead to lots of magical moments as you make your way through the parks. Cast members and members of the public will stop and ask you all about your special day.
It's one of those little hidden things which make Disney so much fun!
[sws_author_bio user="jshort" size="105″ authorposts="More OI posts by James" name_format="About the author"] [/sws_author_bio]