As a long-time Walt Disney World Resort attendee, I've learned a few tricks about making the most of your first trip to the place where dreams come true. I'm going to share them with you now in the hopes that your first time will be the most magical it possibly can be.
10. "Dig a little deeper"
Don't go without proper research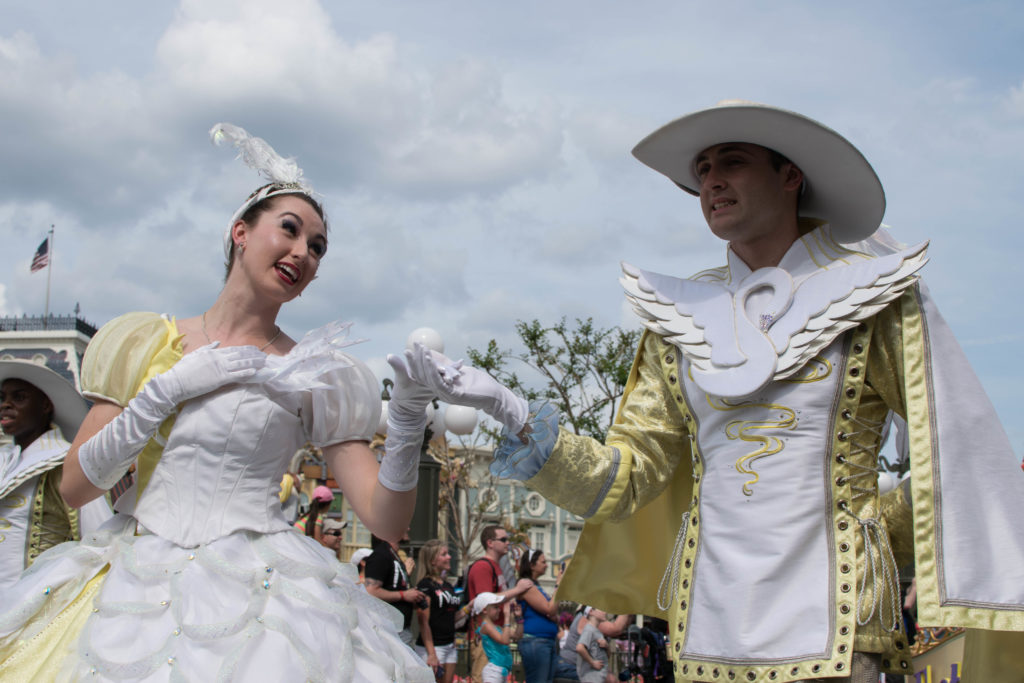 The most common mistake is also the easiest to avoid: do your research. Look up when and where characters you want to meet are going to appear, what rides will be closed, when the parades are – you get the drill.
There's no such thing as too much research.
9. "The bare necessities"
Don't go without a list
Okay, you've done your research – now what? Prioritize. Whatever is most important to you, plan to knock that out first. Don't leave Disney World regretting that you missed an experience because you didn't plan ahead.
On that note…
8. (Don't expect to) "go the distance"
Don't think you can do it all in one day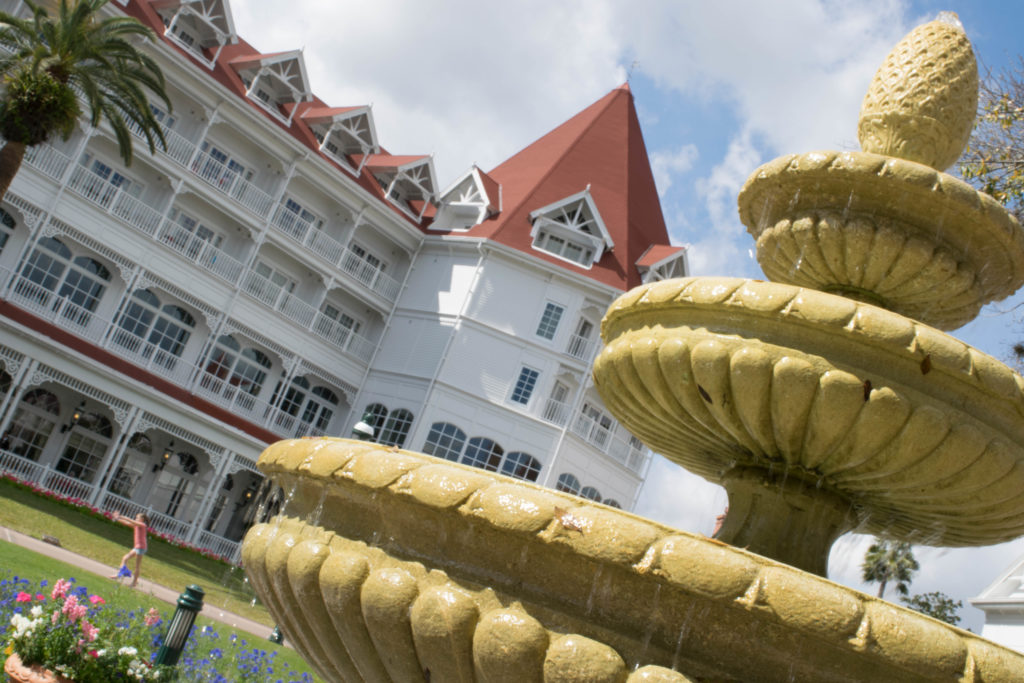 This is imperative. You have to accept the fact that you will not see/do/meet/experience everything in one day. There's just too much to do at Disney. If you go in with this mindset ahead of time, it'll be easier to enjoy your day. This makes the priority list mentioned above so important for your trip.
7. "I wanna be like you"
Don't ignore the locals
Locals know what they're doing. Locals rule the parks. Learn from them what you should do on your trip. Ask for suggestions from cast members – no one knows the ins and outs of Disney like someone who works there. They can advise you on what to skip and what you shouldn't miss.
6. "Be prepared"
Don't go without being properly prepared
Welcome to Florida, where it can rain anywhere between five minutes to five hours, where it was supposed to be 95 degrees but now you're wearing a sweatshirt and boots, and where it can be 55 degrees in the morning, then 85 degrees in the afternoon.
Florida weather is unpredictable. This goes back to the whole research concept – look up when you're going to Disney, and pack carefully. No matter what, though, bring sunblock and tennis shoes! Those are Florida essentials (as is our weather page).
5. "Be Our Guest"… or not
Don't go broke on food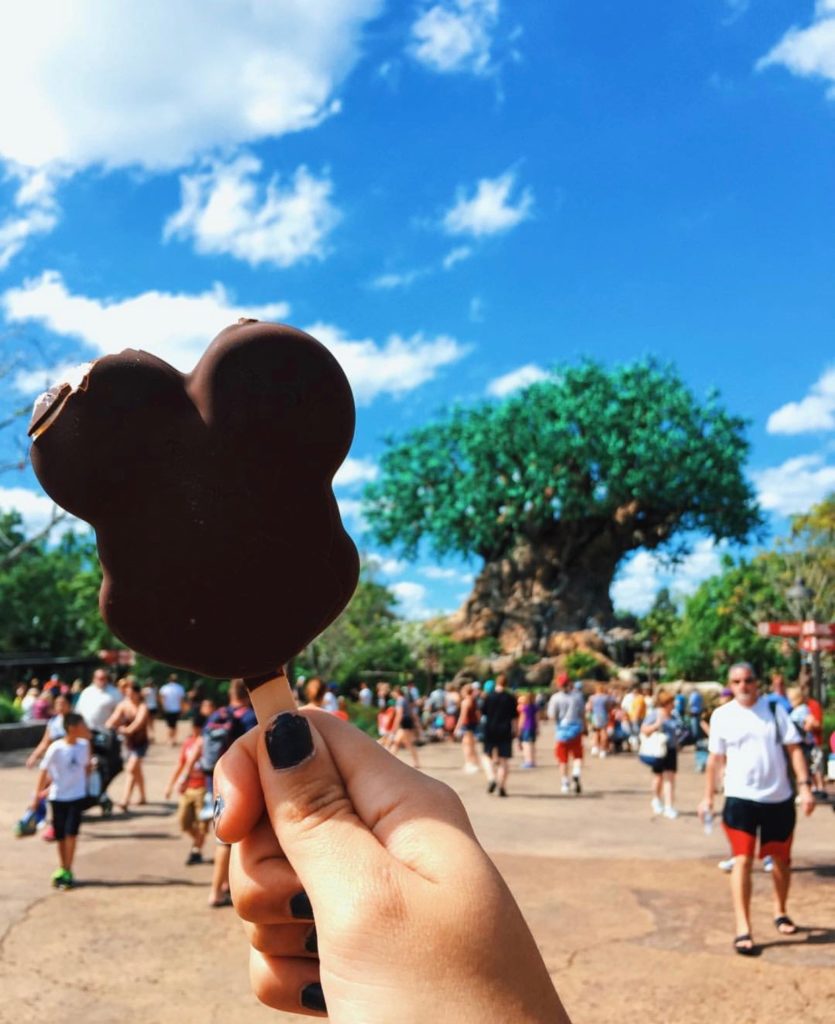 Don't break the bank because of food. Now, many people will say to just pack food to Disney World to save money, which it definitely will. However, the resort has some great culinary offerings that you shouldn't miss. What you should consider doing instead is one of the following: either pack a lunch and buy Disney snacks, or make reservations at one of the neat restaurants and pack ordinary snacks.
And here's another pro tip: if you opt for the buy-lunch option, don't go with the typical chicken nuggets, hot dogs, and burgers fare that you can get anywhere – really try to order something that you can only get at Disney.
4. "Shiny"
Don't spend so much on souvenirs
Be careful of falling into the habit of spending too much on trinkets, many of which you can get cheaper elsewhere. Here are a few personal suggestions of what not to buy:
Mickey Ears – yes, they're the quintessential Disney purchase, but really ask yourself if you're ever going to wear them again
Character shirts – since you can buy a princess shirt anywhere, you might want to do exactly that
Stuffed animals – go to any store in Orlando and you will find a similar stuffed Mickey for much less than at Disney
And here's what I think you should pick up:
Pins – they're a cool way to remember your favorite parts of the resort, plus you can use them to decorate your backpack, hat, jacket, scrapbook, picture frame, etc.
Logo/year shirts – get a shirt that says the year that you visited Disney World, which is pretty much exclusive to the resort
Picture frames – get a beautiful Disney frame to display that awesome shot in front of the castle!
3. "Let it go"
Don't lose your cool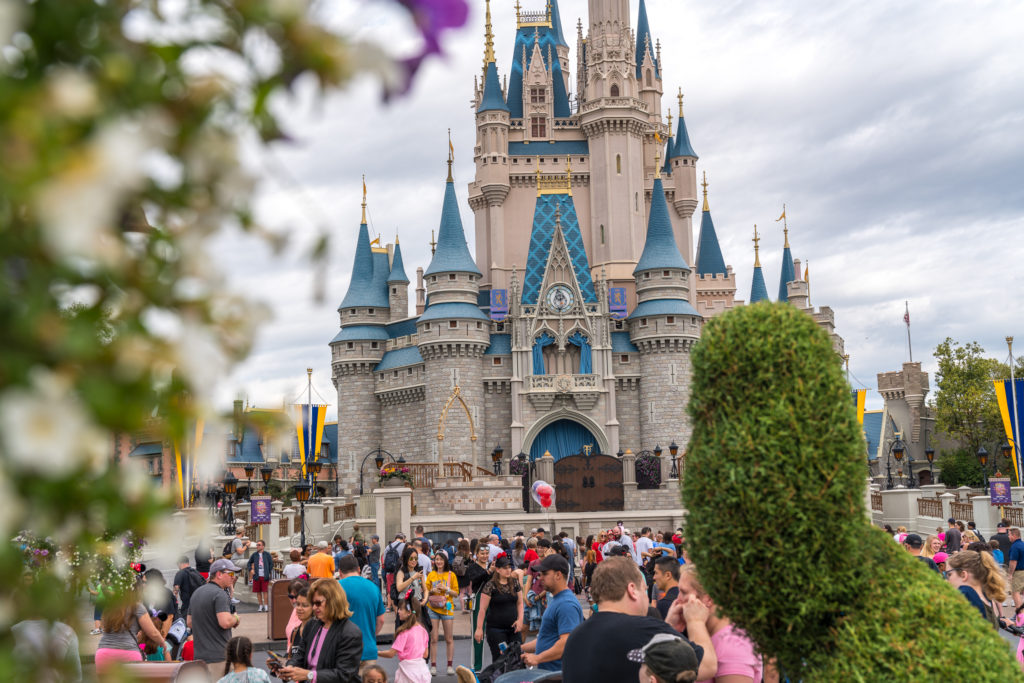 If you weren't aware of this already, Disney is one of the top vacation destinations in the world, which means there are going to be lines – for everything. Be ready to deal with it. Keep your head, take advantage of FastPasses, and plan your day wisely. Bring games and books to keep you and your family entertained. Try your hardest to not take your frustrations (if you have any) out on those around you – just breathe and make the best of it.
2."Hakuna matata"
Don't freak out when things don't go your way
Keep in mind where you're going, while it can be a magical place, is also a place operated by people, so there will be human error. The rides are machines, so there will also be technical error.
Disney will do everything it can to make sure these incidents are rare, and if it does happen, it is good at making it up to you. However, in those instances, remember to keep your expectations – and your temper! – in check; if you don't, it might ruin your day (and, possibly, other guests', as well).
1. "My, oh, my, what a wonderful day"
Don't forget to enjoy yourself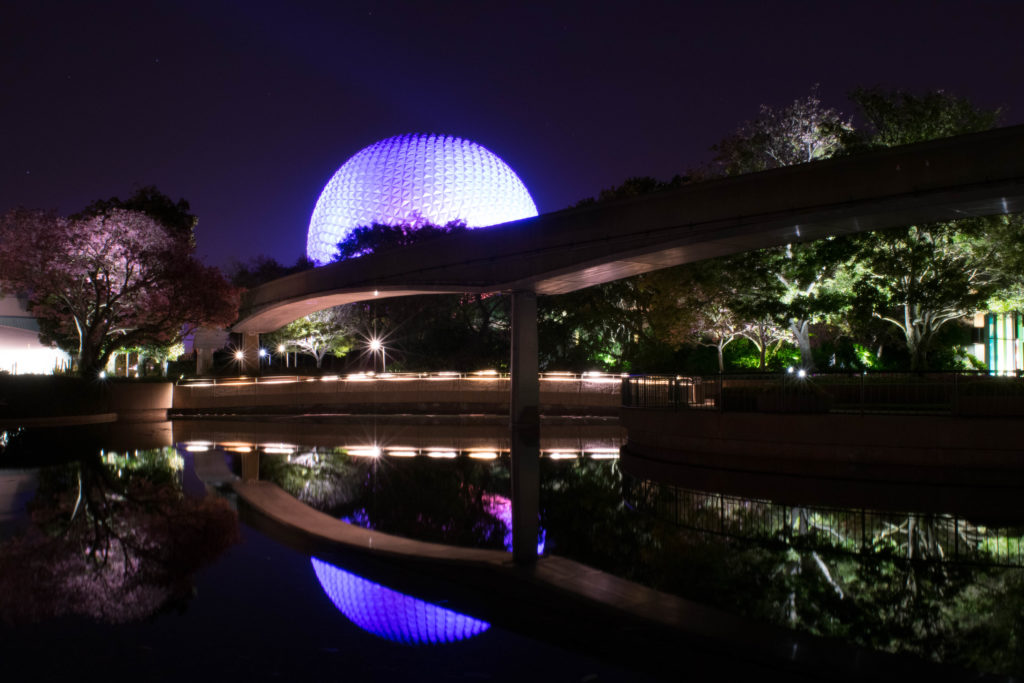 When all is said and done, this is supposed to be an amazing and fun experience. Don't become so obsessed with planning and sticking to your list of things to do that you forget to pause and just be in the moment. Put down the phones and tablets and spend time with your friends and family. Take all the pictures! Don't avoid the camera because you're "too sweaty" or you "look gross" – these are memories that should last a lifetime. Don't miss out on it.
BONUS: Don't miss out on the season
Among all that planning and prioritizing, make sure to research any special events that can be going on at the theme parks when you're going to be there. From Disney-held events like Mickey's Not-So-Scary Halloween Party and Epcot's Food and Wine Festival to fan-run events like Dapper Day, there are always things going on in Walt Disney World that can add a festive spin to any vacation.
–
Have your own tips or mistakes to avoid? Share them with thousands of like-minded vacation planners in our WDW Community Facebook group.
And be sure to follow Orlando Informer on Facebook, Twitter, and Instagram for the latest news and tips at Universal Orlando, Walt Disney World, and other Orlando destinations.