Update 1/2/12
I'm back from France and back to working on OrlandoInformer.com. Lots of new stuff coming soon!
Update 12/29/11
Greetings from Paris. I just wanted to quickly let you know that our trip is going well, and we will be back home in just a day or two. Also, for those of you who have submitted questions via the OI Answers service, I am going to answer those questions right now!
Want to see a little bit of what we've been up to while in Paris? You can check out these photo galleries on Facebook:
Around Paris – http://on.fb.me/vehPje
The Louvre – http://on.fb.me/t1QUaX
Eiffel Tower – http://on.fb.me/vRyiJF
I hope everyone is having a wonderful final week of 2011!
PS. Here is a quick video of us on the Pont des Arts bridge near the center of Paris. It has become a custom for lovers to attach a lock to the bridge and toss the key into the the Seine river. Well, we did bring a lock, but it was a combination lock. Still worked! Check it out:
[youtube_video]TDVudYNIUDo[/youtube_video]
Original post 12/24/11
Okay, I'm not really taking the the rest of the year off. But as of today my family and I are settled into our hotel in Strasbourg, France, where we will be celebrating Christmas. After a short stay here, we will be skipping back to Paris for a few days.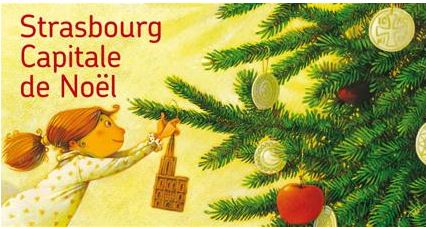 I'm still very much connected to the site and email and whatnot, so if any issues come up or any questions are asked, I will definitely be able to help. But because we are traveling, there just won't be any new website content published until the new year (except perhaps for a few quick notes).
I want to wish everyone a fantastic end of the year. For those of you who will be visiting the parks, best of luck with the crowds.
As always, thank you for your continued support of OrlandoInformer.com. It's been a heck of a first year!
– Dan Hatfield