Paradiso 37 at Downtown Disney: Funky good food in a funky loud setting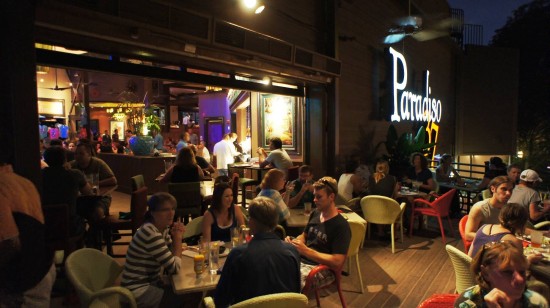 Paradiso 37 offers guests some funky dining on the waterfront, in the area formerly known as Pleasure Island. We stopped by a few nights ago, and as always we were mostly happy with the experience.
On the plus side Paradiso 37 really has good food. They offer a mix of Latin cuisine designed to represent the nations of Central and South America. If you are in the mood for something a little more inspired than T-Rex Cafe, you should be quite happy with the selection here. The restaurant also has a fun atmosphere, and if the weather is cooperating it has a great outdoor space.
However, the atmosphere is also the one negative that continues to bug me about Paradiso 37. It can't seem to make up its mind whether to be a restaurant or a bar/club. This issue really comes down to the music. It seems like each time I stop by there, they've got something blasting over the speakers (and the "classic 80s with Top 40 dance" music doesn't fit the Latin theme). The funky loud music is pleasant enough if you are out for drinks with friends, but it is really a distraction if you are trying to enjoy a meal and your company's conversation.
Despite my complaint about the sound, I still recommend going to Paradiso 37. And you should definitely order the Crazy Corn. You just might want to think about choosing another restaurant if you are looking for a calming atmosphere.
You can check out the photo highlights below, followed by some information about the restaurant and the complete photo gallery at the bottom of the post.
Paradiso 37 at Downtown Disney – photo highlights
Click any image to view if full-screen. Scroll to the bottom of the post to view the complete photo gallery with 28 full-screen images.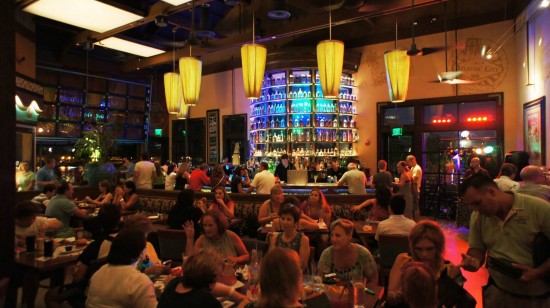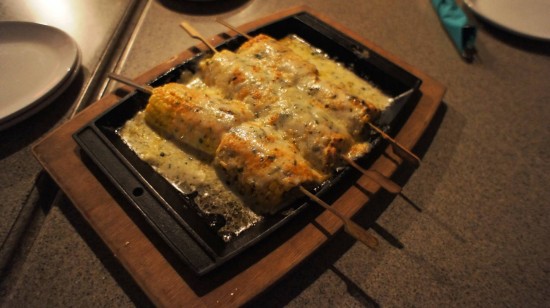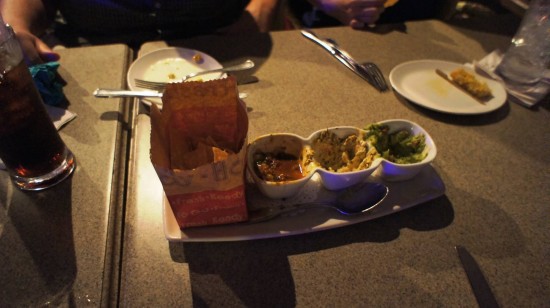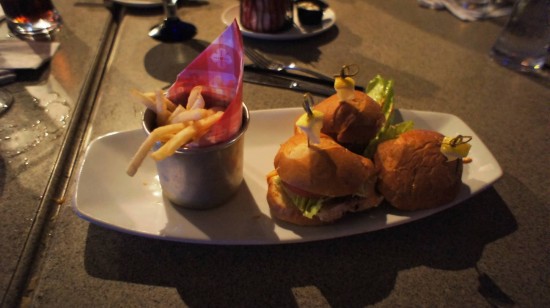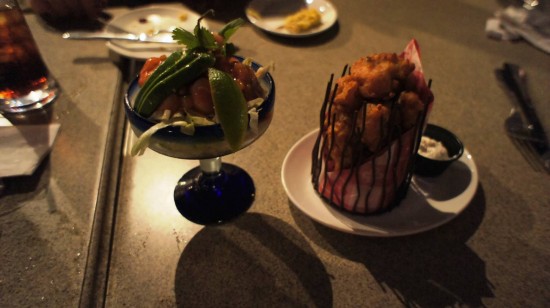 Paradiso 37 at Downtown Disney – map & links
Click any marker to display the attraction or venue name. To scroll or zoom, use the controls on the top-left of the map. You may also switch to different map views by using the buttons on the top-right of the map.
Official website: http://disneyworld.disney.go.com/dining/paradiso37/
Paradiso 37 at Downtown Disney – photo gallery
Click any image to view it full-screen. When the full-screen image is open, click to the right to advance through the gallery. If several thumbnails are missing, try reloading this page in your browser.