In the days leading up to Universal's Volcano Bay, we're working on creating this page. Check back for frequent updates and be sure to join our Universal Facebook Community.
Welcome to Universal's Volcano Bay, where the typical frustrations of water parks (such as standing in long lines and wrestling with tubes) drift away and is replaced by a paradise full of thrills and relaxation.
This page in our OI Center will include a history of Volcano Bay, common misconceptions, and a description of the park's layout. When you are done here, use the navigations links at the bottom of the page to continue your learning.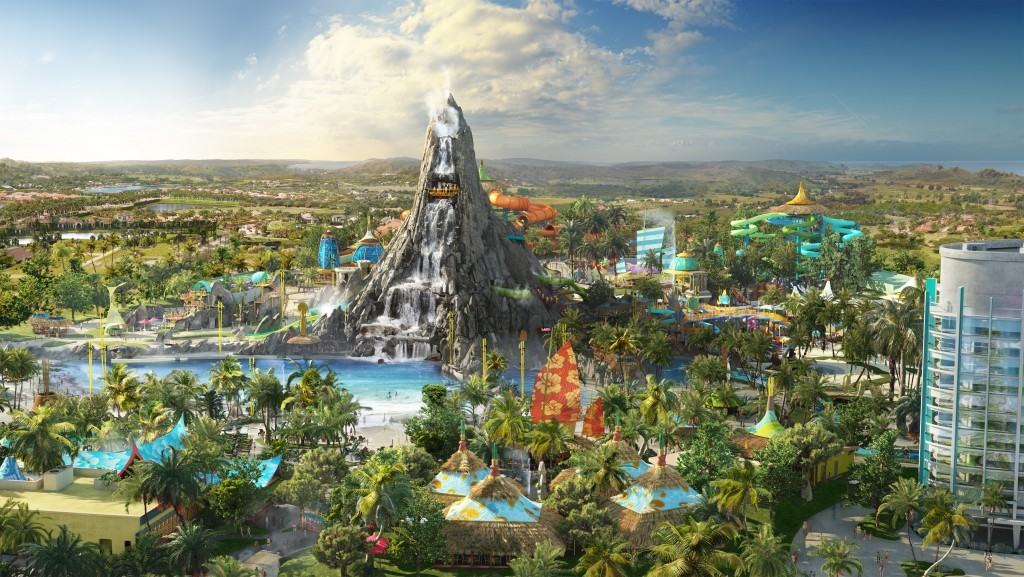 Want to skip all the work and just drift away? Get help from the experts. Plan and book with Orlando Informer Travel for no additional cost. Click here to get a free quote.
Check back soon for expanded details.